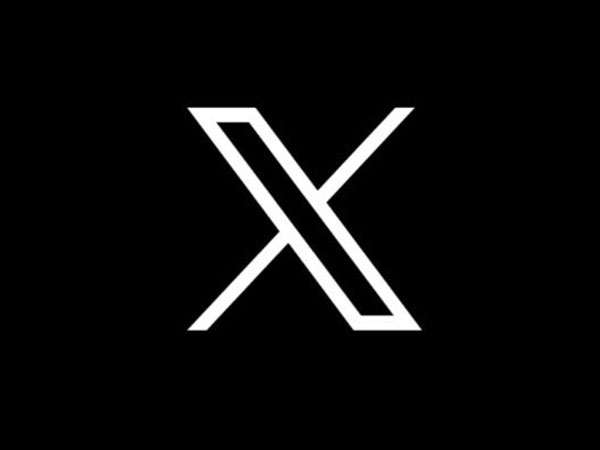 LM NEWS 24
LM NEWS 24
Twitter Changes Its Bird Logo To 'X' Officially
Twitter has replaced its recognisable bird logo with the letter "X" as its new official mark marking the latest major shift since Elon Musk's takeover of the social media platform.
This comes after Musk's weekend announcement. The website has already displayed the change.
Notably, Musk noted that x.com now points to twitter.com as well. In the post, Musk also referred to this design as an "interim" one, suggesting that there may be other logo changes in the future.
According to a report by US-based tech portal TechCrunch, it's possible that the social network won't stop changing the logo. According to Musk, the business would eventually "bid adieu to the Twitter brand and, gradually, all the birds."
Musk updated his profile picture to the new Twitter logo late on Sunday.
According to a tweet from the company's CEO Linda Yaccarino, X will advance this transformation by focusing on features "centred in audio, video, messaging, payment/banking" and creating a "global marketplace for ideas, goods, services, and opportunities."
It's commonly known that Musk has a fascination with the letter "X." In 1997, he started X.com, which later changed its name to PayPal. The logo for his space company SpaceX is a 'X'.
And most recently, he established X.ai, an AI business. The social network owned by Elon Musk changed its formal name from Twtter Inc. to X Corp. in April, TechCrunch reported.
Following the great Boston Celtics basketball star Larry Bird, the company acquired the iconic 'Larry the Bird' logo in 2010.
Elon Musk on Sunday revealed his plan to change the logo of Twitter. In a tweet, he mentioned that the little blue birdie is likely to be replaced by an "X".
"And soon we shall bid adieu to the Twitter brand and, gradually, all the birds," Musk tweeted.
"If a good enough X logo is posted tonight, we'll make go live worldwide tomorrow," he said in another tweet.
The bird was temporarily replaced in April by Dogecoin's Shiba Inu dog, which ended up helping add as much as USD 4 billion to the meme coin's market value. (ANI)
Read More: http://13.232.95.176/