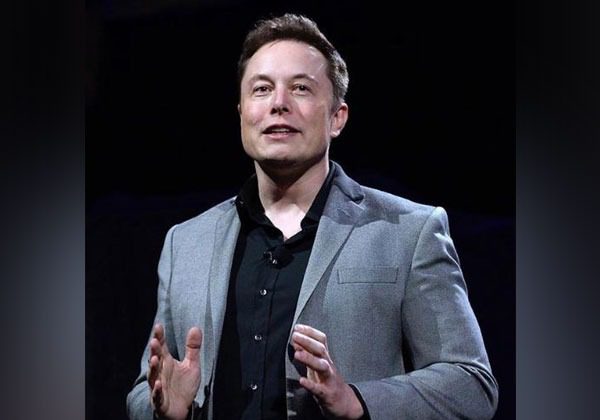 LM NEWS 24
LM NEWS 24
Twitter Limits No. Of Posts User Can Read Daily
To address extreme levels of data scraping, system manipulation, Twitter has temporarily limited the number of posts a user can read daily.
Verified accounts are now limited to reading 6000 posts per day, unverified accounts 600 posts per day and new unverified accounts 300 per day.
"To address extreme levels of data scraping & system manipulation, we've applied the following temporary limits, verified accounts are limited to reading 6000 posts/day, unverified accounts to 600 posts/day, new unverified accounts to 300/day," Elon Musk tweeted on Saturday.
Meanwhile, Twitter users across countries on Saturday complained of facing issues accessing the micro-blogging website amid a buzz of a global outage.
According to Down Detector, a website that tracks online service disruptions, thousands of users visited the micro-blogging website to discuss their experiences after the global outage hit Twitter.
When attempting to see or post a tweet, Twitteratis complained that they received the "Cannot retrieve tweets" error message.
The stated outage, however, was not experienced by many users worldwide.
Amongst the most reported problems, according to Downdetector, were 45 per cent in App, 40 per cent on the website and the remaining 15 per cent on the feed.
However, Twitter has not acknowledged the outage yet.
Further details are awaited. (ANI)
Read More: http://13.232.95.176/