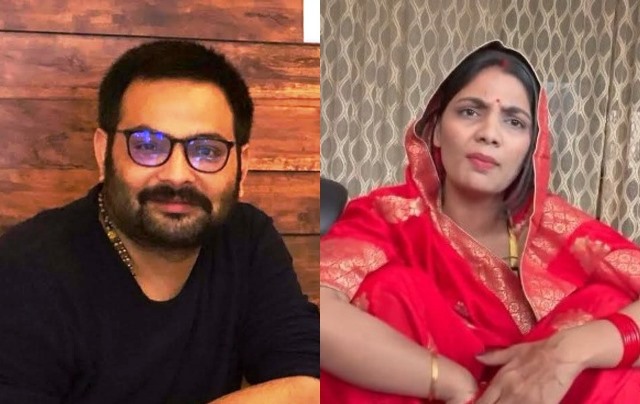 LOK ISSUES
LOK ISSUES
'UP Govt Wants Folk Singer Neha To Be A Caged Parrot'
Shekhar Dixit, a social worker based in Lucknow, says the police notice to folk singer Neha Singh Rathore reveals insecurity of UP Govt which can's stand creative criticism
Neha Singh Rathore is a folk singer who gained popularity during the Vidhan Sabha election last year. Her song, UP me ka ba, mocked the BJP claims about Uttar Pradesh. Rattled with the viral song, the BJP responded with a folk song sung by their MP Ravi Kisen. That was a healthy contest. Recently, when a mother and daughter died in a recent bulldozer action, Neha released Part 2 of her song, highlighting the tragic incident. However, this time the UP Government responded with a police notice to the artist.
The Police action reflects sheer uneasiness and a sense of insecurity of the ruling dispensation. Police and the administration under the current regime have been given a free hand and unbridled power, as a result of which they have gone berserk. All the officers want to be in the good books of the government for plum postings and preferential treatment.
The police in this case have responded with Godspeed! As soon as the song was released on social media, a police team reached her in-laws house in Ambedkar Nagar. When they could not find her there, they reached her New Delhi house in record time.
To intimidate the singer, they cautioned her (through the notice) that if an explanation is not given in the stipulated time or the reply is unsatisfactory, action will be initiated under several sections of the IPC and CrPC. A similar `swiftness' was missing during other and more shocking crimes like the Kanpur tragedy itself or the Prayagraj daylight shooting.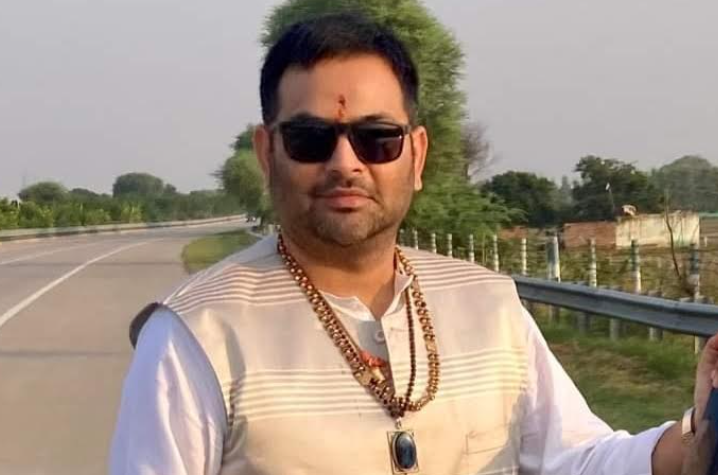 The real issue is that the Yogi government is on the backfoot over the Kanpur bulldozer action, since this time the deceased had no criminal background. The bulldozer which has been projected as the instant justice to criminal elements in Uttar Pradesh, clearly went berserk in its overdrive and caused tragic loss of innocent lives. Any attempt to highlight the incident is being pro-actively 'managed'. Hence the action against Neha Singh Rathore
ALSO READ: BJP Wants To Dictate What To Eat, What To Speak
I believe this case must be placed before public court: if Neha's song hurts someone's sentiment or promotes disharmony, let people boycott it or initiate legal action against her. Let people decide whether the song rues the living condition or it has an ulterior motive. A direct police action merely reveals the insecurity of the state government.
In a democracy, everyone has the right to speak his/her mind. There is a difference between a sarkari poet and a folk singer. This government wants a folk singer to become caged parrot and sing only their tune.
Of late, UP Police has made it a habit to waste their efforts and energy at wrong places and unnecessary engagements. If the police and administration keep trying to be more loyal than the king, they will be only bring shame to the government which will, in the long run, could cost them their gaddi.
Read More:https://lokmarg.com/
As told to Rajat Rai