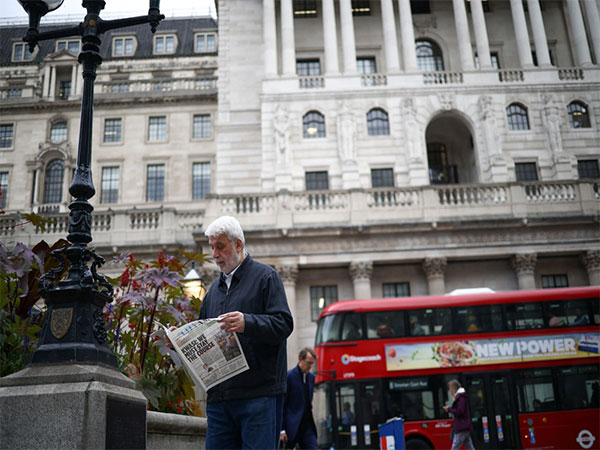 LM NEWS 24
LM NEWS 24
US Media Witness Massive Job Cuts
From CNN to NBC News, the US media is witnessing a tough time as a series of outlets have announced layoffs amid the downfall in the economy, and now, Vox Media is the latest company to be added to this list.
According to CNN, Vox Media, publisher of news websites like Vox and The Verge has announced that it will lay off 7 per cent of its workforce.
Vox media's chief executive Jim Bankoff said that the 7 per cent layoff would lead to about 130 people losing their jobs which will also have an impact on the multiple teams, including editorial.
Bankoff told staffers that the cuts were "due to the challenging economic environment impacting our business and industry."
"We are experiencing and expect more of the same economic and financial pressures that others in the media and tech industries have encountered," Bankoff said in his memo, as per the report in CNN.
The union representing Vox Media employees said it was "furious" over the announcement.
"We're furious at the way the company has approached these layoffs, and are currently discussing how to best serve those who just lost their jobs," the union said in a tweet.
Not only Vox media but CNN, NBC News, MSNBC, Gannett and other news media are also laying off their employees.
On November 30, CNN informed its employees that layoffs had commenced, a move which will impact hundreds of staffers at the global news network and mark the deepest cuts to the organization in years.
Chris Licht, who took over as chief executive of the network in May, described the cuts in an all-staff memo as a "gut punch" to the organization and told employees that "it is incredibly hard to say goodbye to any one member of the CNN team, much less many," CNN reported.
Employees at the company had been anxiously bracing for the layoffs since Licht informed them last month that "unsettling" changes lie ahead.
Meanwhile, The Washington Post is also expected to announce a staff reduction soon. And companies that haven't laid off staffers have taken strong measures to reduce spending, according to CNN.
Apart from media organisations, big tech companies have announced the laying off of their employees. Google's parent company Alphabet on Friday joined Big Tech giants Meta, Amazon, and Microsoft in announcing layoffs.
Alphabet said it had made the decision to eliminate 6 percent of its workforce, which translates to approximately 12,000 jobs, reported CNN.
Entertainment giants, such as Warner Bros. Discovery (CNN's parent company) and Paramount Global, have also trimmed their workforces. (ANI)
Read more: http://13.232.95.176/