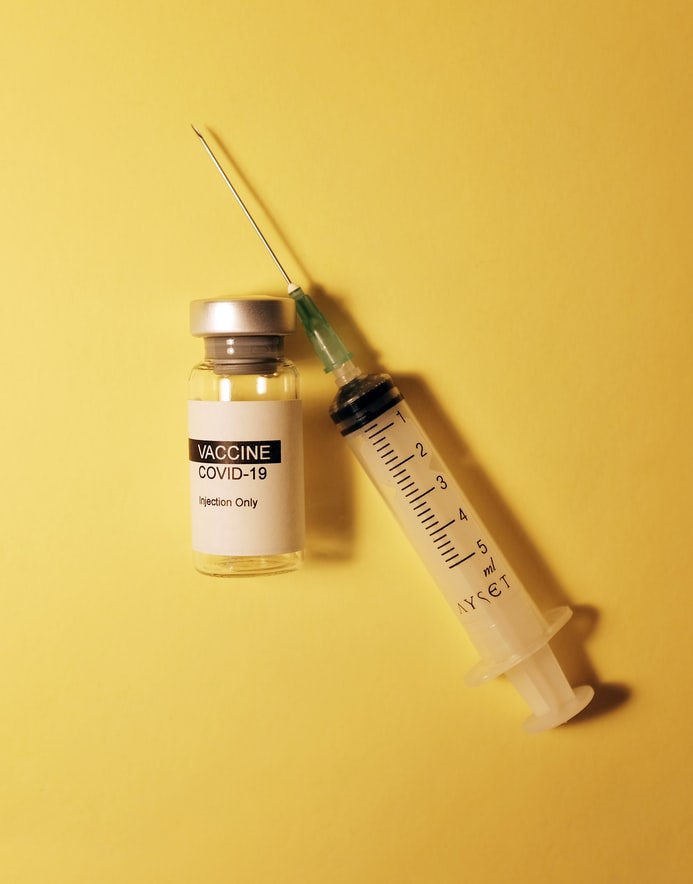 THEBUZZ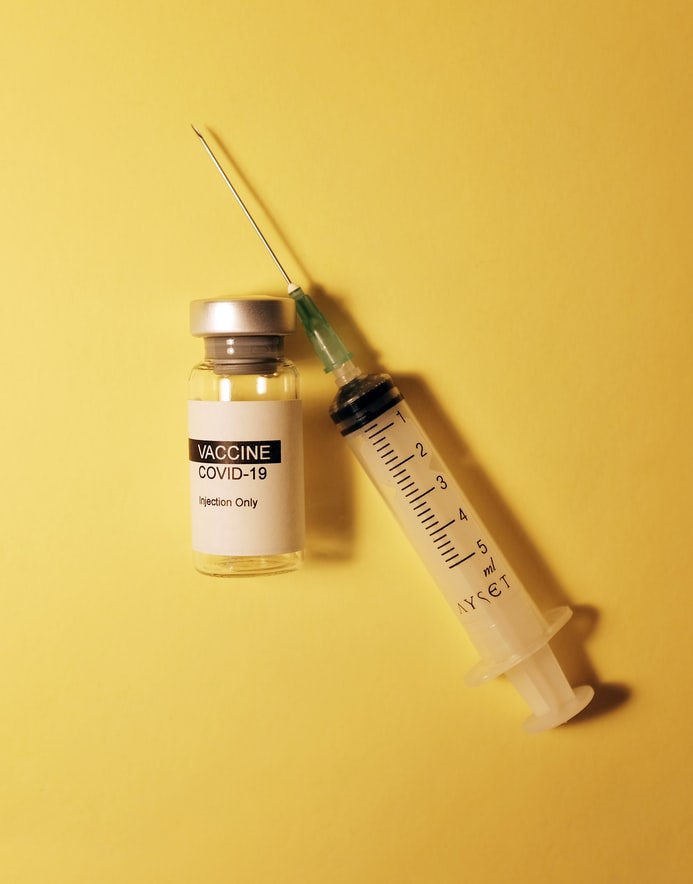 The Brexit splat has infiltrated Covid-19 Vaccines. Not quite like Bill Gates microchips but more on the airwaves. Europe and UK have had their nuptials cut but the emotions still boil under the surface.
The Pfizer-BioNTech vaccine is a combined effort between German company BioNTech who developed the vaccine and American company, Pfizer, who are involved in testing, manufacturing, and distributing.  In Europe, it is manufactured in Belgium and Germany. All European. Made in Europe, Make in Europe. Pride of European enterprise, science, etc.
Oxford AstraZeneca vaccine on the other hand was developed by Oxford University. Oxford was persuaded to team up with AstraZeneca, a pharma with HQ in Cambridge, UK where the bulk of manufacturing has taken place. It also licensed Serum Institute of India to manufacture as well as Novasep in Belgium among many others. But it is essentially a Brexit Brit operation.
A few individuals in some European countries, (some 7 or more people) have developed a rare blood clot in the brain. European Medical Agency and Oxford AstraZeneca say that these numbers would be found incidentally in normal times even without a vaccine.
No! said some European countries. 'we can't take chances'. So, they stopped vaccinating people with the AstraZeneca vaccine for a few days, 'pending investigations'.
To be fair to European countries, with so many myths about the Covid-19 Vaccines dominating social media, a few cases of real people suffering life-changing side effects and even deaths will only further add to the fearmongering. So, the Governments are taking no chances.
Not difficult to read the minds of those who have been promoting the idea that Bill Gates has put a microchip in the vaccine. 'see the microchips got stuck in the brain' or 'microchip is slowing down the brain'.
European Countries were right to halt and embark on a quick investigation on whether the vaccine poses a threat or not. But in the immediate Brexit days, some of the British media has managed to accuse the Europeans of 'revenge Brexit'. They suggest that Europe is looking for any excuse to run down British enterprise. Others say that since Europe didn't get enough supplies from AstraZeneca, the Europeans are punishing a British company.
Before 'Revenge Brexit' got out of control in media headlines, the European Medical Agency has come to the rescue and diffused the dispute by declaring the vaccine to be safe. It said the benefits outweigh the risks. Not quite the guarantee some wanted, but most European countries have resumed vaccinating with the AstraZeneca vaccine. France permits only for over 55, perhaps it thinks that the older population may be brain dead anyway.  But some Scandinavian countries are sticking to the ban. So, it is not quite 'Revenger Brexit' as the British media has been screaming. Another Brexit war averted.
It won't be long before the Bill Gates microchips all Vaccine, now in hundreds of millions of real people's brains, will be remotely manipulated by Bill himself on a Microsoft game machine to start real Europe-Brit wars, the most recurring historical episode in the continent for over 2500 years, ever since Romans blasted in.
MEHNGA SINGH