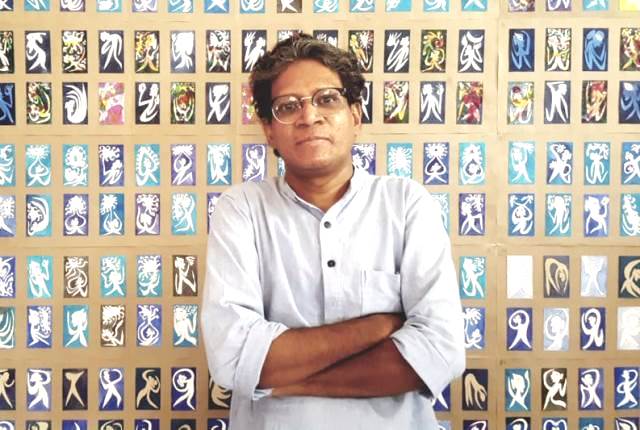 LOK ISSUES
LOK ISSUES
'Varanasi An Icon Of Harmony, Don't Destroy It Over A Shivling'
Suresh K Nair, an Asst Professor at Banaras Hindu University, tells LokMarg that Gyanvapi Mosque controversy is a non-issue raked up by vested interests
Ever since I have been teaching in this great city of Varanasi, I have found that this is indeed a peaceful and beautiful place. People are living here in great harmony and across all caste and communities. You can feel the harmony and vibrations on the streets and gullies of this ancient city where so many currents have passed by, leaving their mark.
I believe that all religions are meant to promote peace, humanism and harmony. And Varanasi is an epitome of this universal spiritual principle. This Gyanvapi Mosque controversy which certain vested interests have yet again raked up for reasons which are too brazenly transparent, is a non-issue – period.
Varanasi transcends these petty non-issues with its great history of secular pluralism and aesthetic ethos. People here are essentially broad-minded. The harmony that seems to be missing now, is a jarring. No government before this has promoted this kind of social disharmony – no government.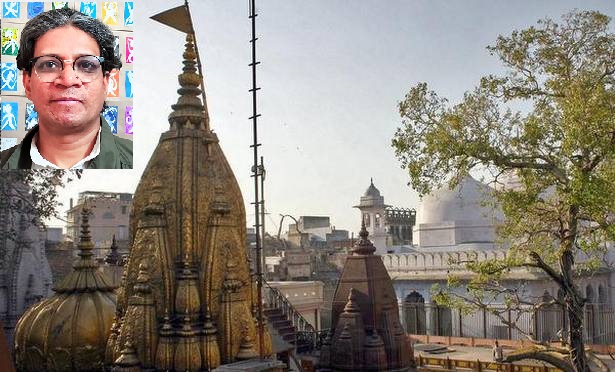 In the first instance, the government must not engage in any religious activity whatsoever. If it does so, then it should fund and restore the architectural and artistic heritage across the religious kaleidoscope – it can be a temple, a mosque or a monastery. If the government supports temples, then it should support masjids and churches too. Why only promote and protect Hindu temples?
Varanasi is an Open Museum. It is a real art gallery of global importance with its magical, archival memories, narratives, folk and oral traditions, art and architecture, music, poetry, literature and song. And why only its temples and mosques, its lanes, by-lanes, ghats and public spaces, they are all precious heritage sites, and they should all be preserved.
Now, if they are fiddling with the lanes, by-lanes and the geographical inheritance of this wonderful city, then it is ethically wrong – you just cannot and should not tamper with the original template of the city which has evolved over the centuries. The gullies and ghats are the original geographical zones of inherited cultural harmony and artistic traditions. It is outright wrong to play with this established essence.
Back home in Kerala, I once did a project on a Namboodiri Brahmin who was so progressive that he backed the Muslims. The British did not like it. And, yet, he continued this progressive tradition. Religions should stand for peace.
In any case, human lives are ephemeral. All governments are ephemeral. The power too is ephemeral. Even the great Ganga changes its routes and finds new geographies. As a creative and visual artist, and as a teacher, I firmly believe that rigidity will just not work. In this city of Bismillah Khan's brilliance, let the incredible and magical harmony of cultural brilliance prevail. The river teaches us exactly that.
As told to Amit Sengupta