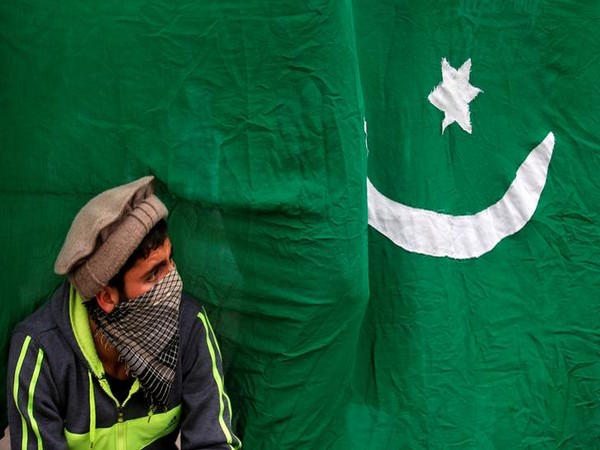 LM NEWS 24
LM NEWS 24
Viral Video Claims Pak's Food Crisis 'State-Manufactured'
In one of the several videos that have gone viral in Pakistan following the outbreak of an unprecedented food crisis, a man recording the video showing the purported stacks of wheat sacks has accused the ruling dispensation of opacity and said the current crisis was a 'state-manufactured crisis'.
He accused all Pakistani politicians across the board of utter incompetence for he believed the current crisis could have been prevented with timely action.
A massive food shortage has descended in the country amidst an already fragile political situation.
The man in the video said the government had adequate grains but the leadership failed in preempting the crisis and everything that was in storage was rotten before they came to senses.
Pakistani social media is flooded with a number of videos where the citizens are either seen accusing the government or are seen jostling for food, including staples.
One of those, which has gone viral across the globe, shows how people in the country's Khyber Pakhtunkhwa province were fighting for flour as some armed men distributed wheat packets from mini-trucks.
Incidents of chaos and stampede were also reported from other parts of the country. The price of wheat has skyrocketed in recent days with 1kg of grain costing 160 PKR.
Pakistan has been seeking global assistance for rebuilding the country that is still reeling under the trail of destruction of massive floods that struck the country last year.
Around 40 countries and some private players recently pledged over USD 9 billion at the donor conference organized by Pakistan in collaboration with the United Nations in Geneva.
Earlier, the United Nations Secretary-General, Antonio Guterres had called on for 16 billion USD assistance to rebuild Pakistan which is still reeling under the trail of destruction left by unprecedented floods last year.
Pakistan's Prime Minister Shehbaz Sharif is visiting different countries to ask for more funds. (ANI)
Read more: http://13.232.95.176/