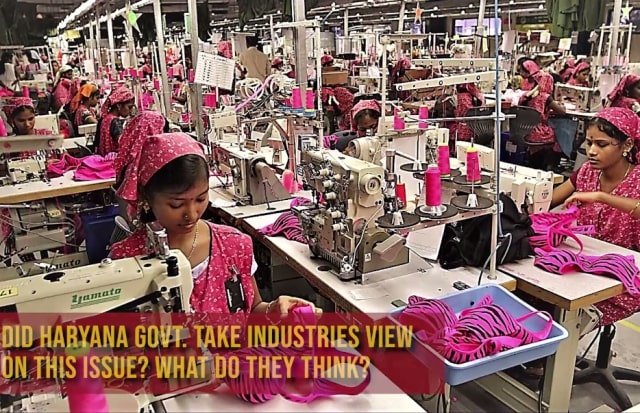 LOK ISSUES
LOK ISSUES
Watch – 'Local Quota Law A Black Day For Haryana Inc'
After Haryana government brought in an ordinance that mandates 75% reservation for locals in private sector jobs, most industrial unit owners call it a double whammy in Covid-19 times.
They unanimously point out that such "regressive" laws will only dent the state's business-friendly image and will have a negative impact that may shoo away new units from setting shop in Haryana.
What if other states too brought similar laws, they ask. Job creation is the need of the hour, not reservation for political dividend, they told Team LokMarg.