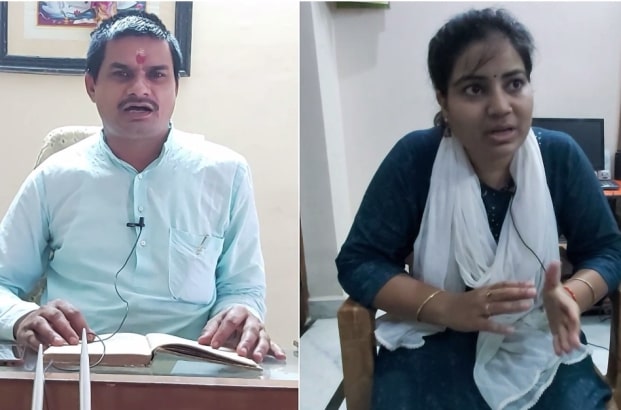 LOK ISSUES
LOK ISSUES
Watch – NEP 2020: 'Include Sanskrit, Don't Exclude English'
There have been apprehensions among teachers and educationists that the New Education Policy 2020 is bullish in promoting Sanskrit at the cost of English. LokMarg speaks to two language educators of Sanskrit and English to know their views on NEP 2020.
Dr Ram Badan Pandey, principal of Ekrasanand Adarsh Sanskrit Mahavidyala, lauds the new policy for reducing the curricular burden on students and calls for a state Sanskrit Commission to address various issues still plaguing indigenous languages. Ms Nishi Yadav, an English schoolteacher, feels differently. Yadav says while it is good that NEP has emphasized on the role of indigenous languages for learning, exclusion of English at the early stage may set many an ambitious student back.
Witness the debate with various valid argument to know the virtues and flaws of the New Education Policy from the ground-level educators.