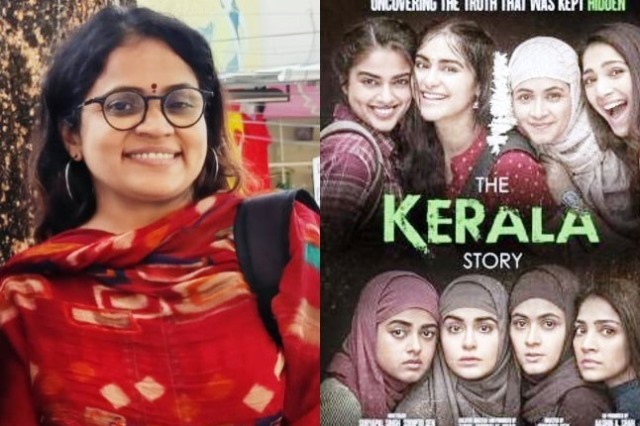 LOK ISSUES
LOK ISSUES
'We Must Find Other Ways to Counter Propaganda Films Than Banning'
Vidhu Vincent, a film director, writer and theatre activist from Kerala, recalls how propaganda films played a big role in the rise and growth of Nazism in Germany. Her views:
The Kerala Story, released recently has sparked off a controversy for its subject and treatment. There has been a widespread demand to ban the film as it promotes hatred against one community. The West Bengal government has banned it while BJP-ruled states have exempted from tax. In my opinion, it is not right to demand that the film should be banned. In that sense, filmmaker Sudhir Mishra, who has made yet another meaningful film called Afwah on the contradictions and tensions in contemporary India, is right: that no film should be banned and that there should be space for all opinions and perspectives in the cinema narrative – good or bad.
Mishra was talking about The Kashmir Files, where although he does not seem to agree with the content of the film, he would not seek a ban on it. Indeed, there should be reasonable debate and discussion about the film and let the audience watch it and make their observations about the film, however good or bad it might be.
Certainly, the right to freedom of expression is a constitutional right guaranteed in our pluralist and secular democracy, and everyone has every right to enjoy it. However, such propaganda films with apparently little regard for reality or facts, and with an ulterior motive to polarize or spread bad faith, needs to be countered in another way.
ALSO READ: 'Kashmir Files A Political Ploy To Demonize Muslims'
We have to make real stories, big and small films, dramas, documentaries, literary works, refined and meaningful creations in arts, cinema and literature. We should write stories and poems etc., and show it in the public domain. Undoubtedly, this would be a strenuous and painstaking counter-action, but let the people decide what the real story is and what the reality is on the ground.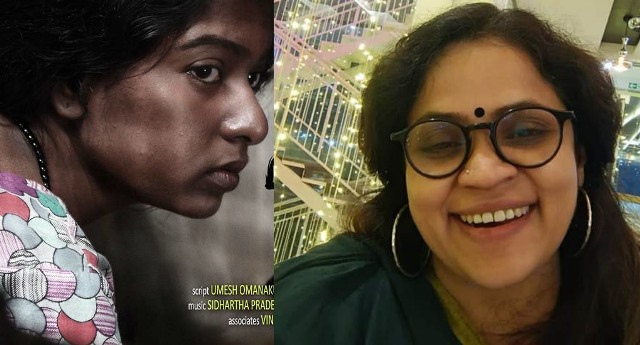 Film critics have largely trashed The Kerala Story, with a prominentvoice describing it as "a poorly-made, poorly-acted rant which is not interested in interrogating the social complexities of Kerala, an India state proud of its multi-religious, multi-ethnic identity". The quick change of the controversial film's propaganda tag, to three women — from almost 30,000 women of Kerala who were allegedly converted to ISIS etc. — clearly shows how the film has been made up of lies. Now, everyone has been convinced of this lie because they had to correct it, during the judicial process where it was challenged.
It is historically well-known that the during the Nazi regime in Germany and the Holocaust that followed in parts of Europe, path-breaking filmmaker, Leni Riefenstahl, Hitler's favourite film director, made propaganda films like Triumph of the Will and Berlin Olympics, in a gigantic scale. In those times, these motion\documentary pictures were generally recognized as an epical and innovative work of propaganda film-making. The film took Riefenstahl's career to a new level and gave her further international recognition. Not only in Germany, these films have also been screened in other parts of the world.
These propaganda films had played a big role in the rise and growth of Nazism in Germany. Hence, there is no doubt that these propaganda films will work at some level during certain times. Hence, it is all the more important to counter it with a new, mainstream and parallel cinematic and artistic narrative, and defend this narrative using the tools of art, culture and aesthetics.
The narrator made her feature film debut with the Malayalam film Manhole, which won the Kerala State Film Award for Best Director. The film also won two awards at the 21st International Film Festival of Kerala, including the Best Debutant Director Award
As told to Amit Sengupta