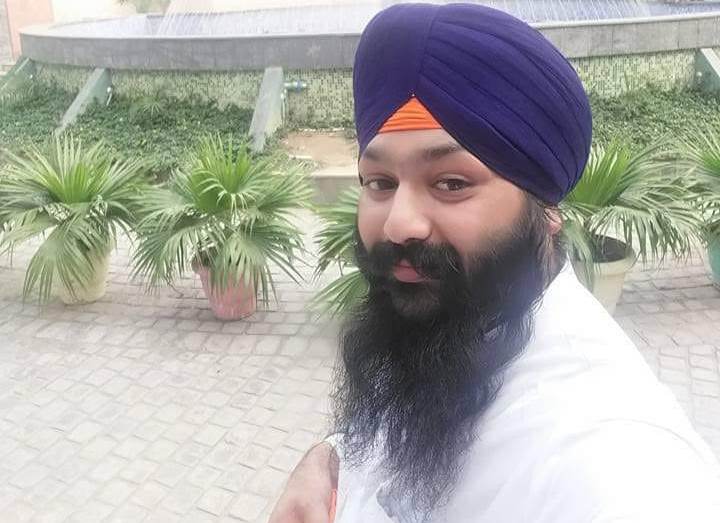 LOK ISSUES
LOK ISSUES
'We Were Told To Embrace Islam, Even Spat Upon'
Avtar Singh, 32, an Afghan Sikh, narrates his persecution in Afghanistan and why he left Ghazni, where his family lived for five generations. Singh sees the Citizenship Law as a blessing for people like him
My forefathers settled in Afghanistan five generations ago. We lived in Ghazni, about 170 kilometres from Kabul, the Afghan Capital. We owned multiple garment shops and nearly 40 acres of land. Why we had to leave everything behind and took refuge in Delhi is a tragic story, one of religious persecution and plight of minorities in Afghanistan.
Ever since I was born, I remember being discriminated against in Afghanistan. It started with being made fun of for our attires, our pagris. They would call us kafir, be-iman and by other derogatory terms. Every time we went out we would be taunted with: "Aaj pagri me aloo rakha hai ya pyaz?" (What have you hidden in your turban today – potatoes or onions?).They would tell us to get rid of our hair and look like them. We were constantly asked to convert to Islam.
Things took a more sinister turn with people spitting at us in public for following Sikhism, at times throwing stones at us randomly. I couldn't send my children out, or my younger brother to school. Afghanistan was the only home we had known and we were heartbroken by the way things were happening. My mother who had seen better times before 1979 (before the Soviet invasion of Afghanistan) lamented at what we had come to.
My father, Shaheed Harbans Singh Khalsa, a Member of Parliament in Afghanistan, was killed in an accident in 2003. We later got to know it was all pre-planned. Mysterious papers would be thrown at our house with threats to life and ransom money. Over the years, I paid nearly ₹80-90 lakh to keep my family safe.
After a decade of living in uncertainty, constant suffering and blackmailing, we reached the breaking point and decided to flee to India. We were helped by a few people to buy tickets amounting to ₹90, 000 for seven people for the Kabul-Delhi flight.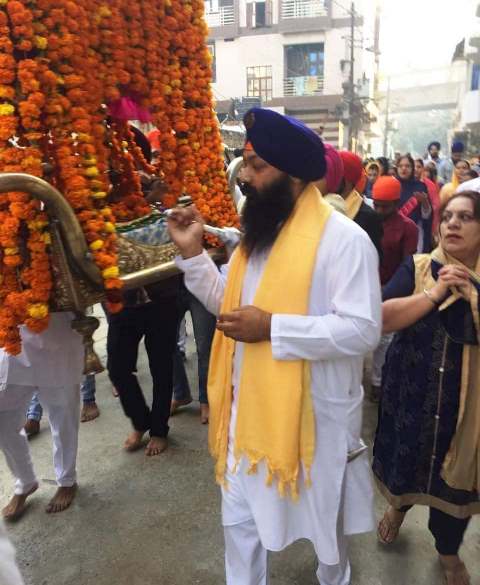 That was in 2014. I lived a lifetime on that flight. I had only ₹20,000 to start a new life in India and a family of seven to feed. However, we were happy that at least we came out of Afghanistan alive.
We live on meagre resources in India. I work as a Granthi at a Gurdwara in Delhi. My brother who is in his teens also has to work to support the family. I am greatly surprised how well-behaved Indian Muslims are. They always address us as Bhaijaan and Sardar Ji and make us feel welcome in every aspect of life.
We have to extend our visas every two to three years. I have heard of the new Citizenship Law that would give refugees like us permanent citizenship of India, and we are glad about the same. Even though I understand the sentiments of several people who have been protesting against CAA, I feel they should know why citizenship in India is so important, no less than a blessing for people like us. We can finally call India our home.
After being on the receiving end of persecution, I have become a better person, not bitter and feel no one should be persecuted on the basis of religion. Our Guru Granth Sahib teaches us: Koi Bole Ram Ram, Koi Khudaye, Koi Sewe Gosaiya, Koi Alahe (God is one, people know it by different names).