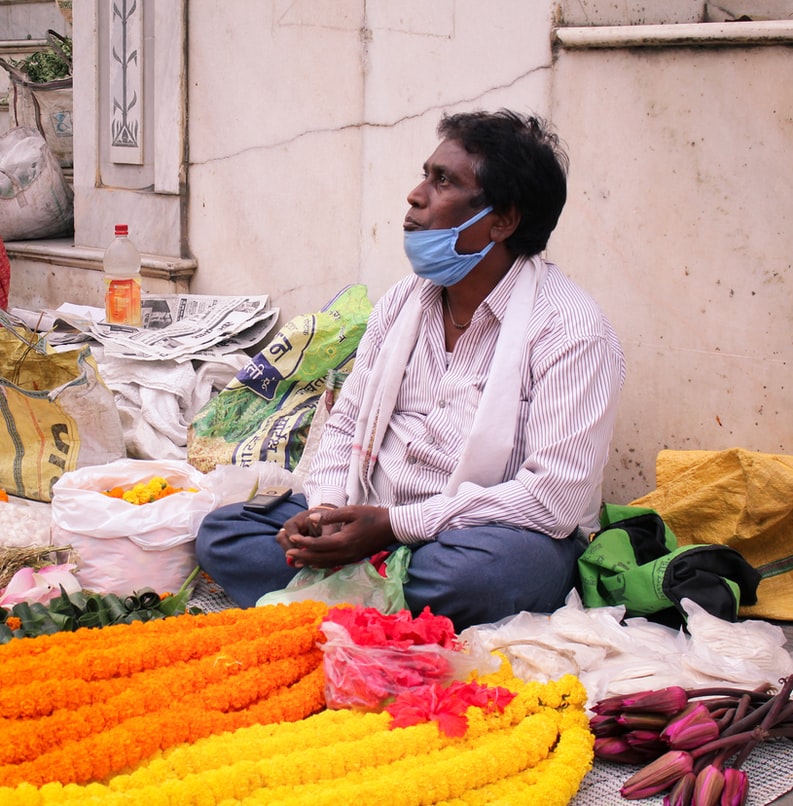 THEBUZZ
THEBUZZ
Vaccine controversies in India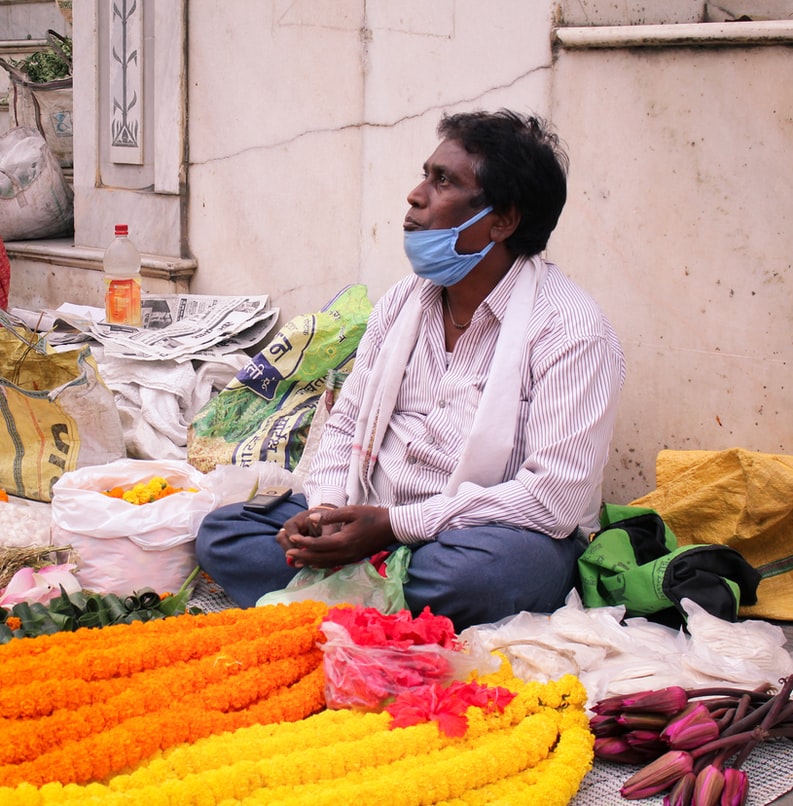 As the Covid crisis continued in India with cases crossing 400,000 daily, an Indian government panel recommended last week that the gap between the two doses of the Covishield vaccine, the Indian version of Astra-Zeneca, and one of the two vaccines most popularly administered in India, could be increased to 12-16 weeks. After an earlier recommendation, the dosage gap could be increased from 28 days to six to eight weeks.
When that first recommendation for extending the interval between doses was suggested, it was also stipulated that the interval should not extend beyond six to eight weeks. Now, however, the government panel's newest recommendation does just that. Expectedly, this has led to further criticism of the government's role in handling India's worrisome second phase of the virus' spread. Some opponents of the government suspect that the move to extend the interval could be a consequence of India's vaccine shortage. Millions of Indians have registered for vaccine shots but are still waiting for their doses.
One leader of the opposition Congress party, Jairam Ramesh, has been quoted as saying: "First, it was four weeks for the second dose, then six-eight weeks and now we are told 12-16 weeks. Is this because there are not enough stocks of vaccines… or because professional scientific advice says so?"
The situation in India continues to be dire. On May 12, 362,727 cases were registered; and the cumulative death toll due to Covid-related causes stood at nearly 260,000. India's government, led by Prime Minister Narendra Modi has come under flak for not managing the spread of the virus more efficiently. Critics say the Indian government eased up restrictions too early after initial signs of a slowdown in infections early this year.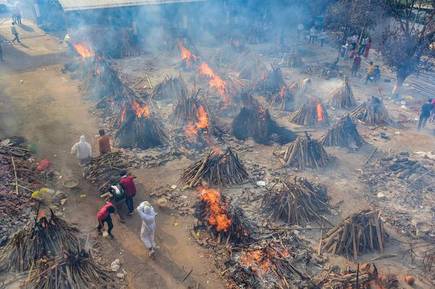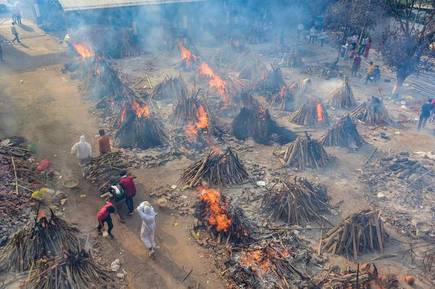 South-East Asia spurts
Covid's spread is rising in other parts of South-East Asia as well. In Laos, Malaysia, Cambodia, and Thailand, as well as other countries in the region.
In the Philippines, the foreign minister, Teodoro Locsin, sparked off a controversy when he posted an expletive-laced tweet that asked China to "get the f**k out" of the Philippines after Chinese fishing and other vessels encroached Philippines' waters. After a diplomatic row ensued, Locsin withdrew his comments.
Meanwhile, the entire Indian diplomatic team that travelled to London for the G7 summit went into self-isolation after a few members of the delegation were tested positive. Back in India, the Indian Premier League, one of the biggest cricket tournaments in the world, had to be called off after several players were found to have been infected by the virus. Many wonders why the tournament was given permission to be organised.
Lockdowns and the working class
Compared to last year when the Covid virus first surged in India (now named the "first wave") and a complete nationwide lockdown was imposed, during the second wave that has engulfed India now, the lockdowns are more local in nature and are imposed by state governments individually, depending on the severity of the pandemic's spread. Many believe that this sort of partially locked-down state may not adversely affect the economy of India's growth rates. The United Nations has raised India's growth forecast to 7.5% in the calendar year 2021, a 0.2% increase from what it had projected in January.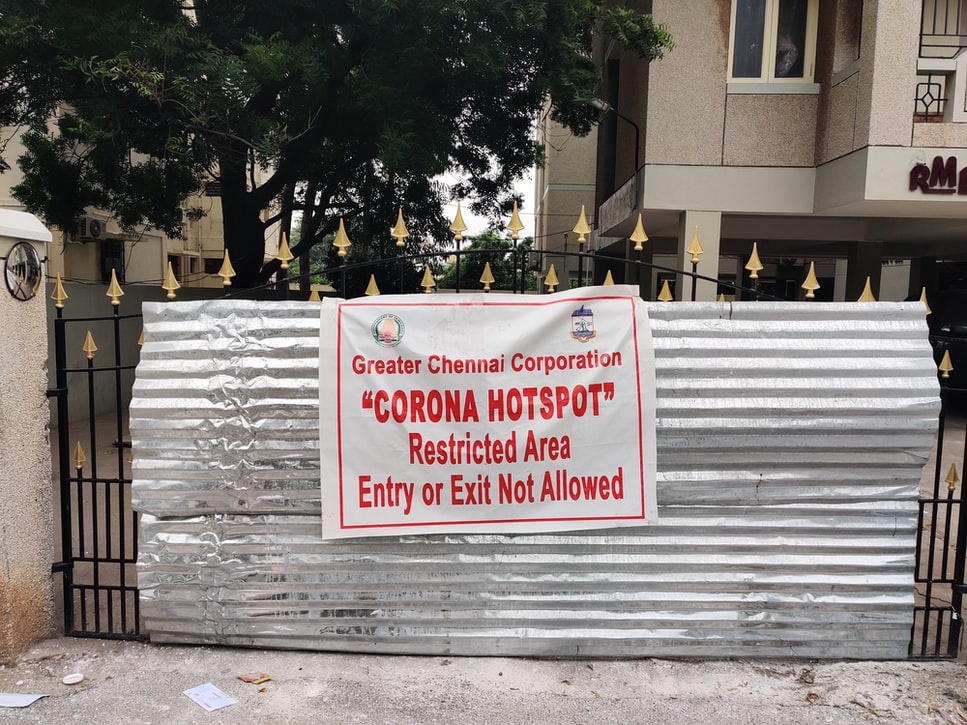 However, Jean Dreze, a prominent development economist, fears that although the economic impact of partial lockdowns may not be as adverse as that of a total lockdown, the impact on the working class could be worse this time around. Dreze, known for his work on poverty, hunger, famine, and gender inequality, has been quoted in the Indian media as saying: "Despite mass vaccination, there is a serious possibility that intermittent crises will continue for a long time, perhaps years. Compared with last year, many people have depleted savings and larger debts. Those who borrowed their way through last year's crisis may not be able to do it again this time."
Dreze also said that the Indian government appeared to be in denial. For a long time, he said, the government refused to acknowledge community transmission of Covid even as cases crossed into millions. One lesson that the Indian government ought to learn from the wildfire-like spread of the viral scourge is how much the Indian government must spend on healthcare facilities. India's spending on healthcare has been only around 1% of GDP for decades. Last year, during the first wave of the virus, the government allocation for health in the Rs 20-lakh-crore ($260 billion) stimulus package announced on May 12, 2020, amounted to a piffling 0.008% of the country's gross domestic product (GDP).
Healthcare in India: A call to arms
The second wave of Covid may be a wake-up call for India and its government to tackle healthcare facilities on a war footing. India's public healthcare system is hugely inadequate for its population, which is nearly 1.4 billion. India has the most private healthcare globally, and private facilities are either expensive and beyond the reach of the majority of its citizens, or they are inefficient.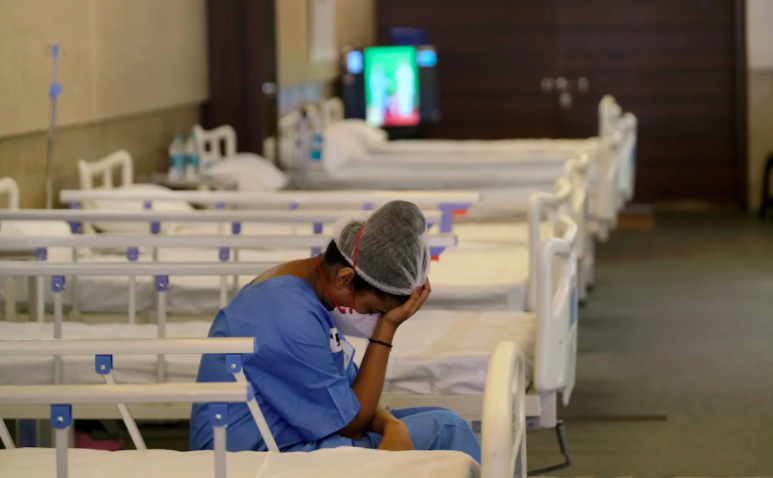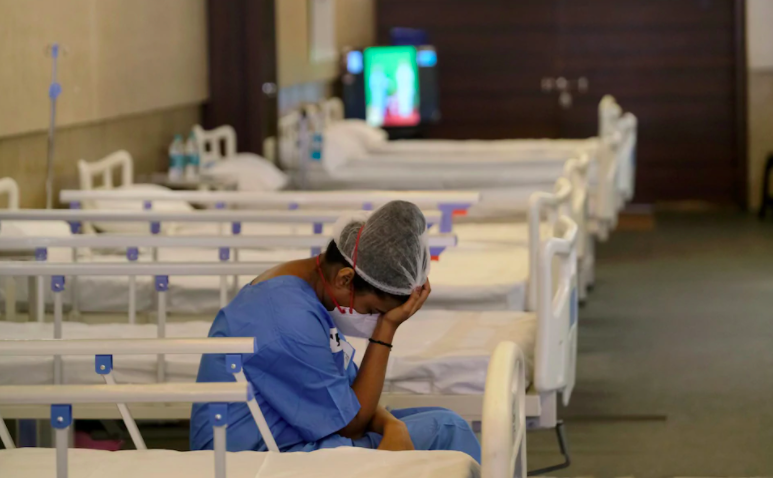 Out-of-pocket private payments make up 75% of the total expenditure on healthcare. Only one-fifth of healthcare is financed publicly.
As the Covid crisis has shown, India's availability of oxygen or hospital beds is woefully inadequate. A Brookings Institute study shows that there are 7,13,986 total government hospital beds available in India. This amounts to 0.55 beds per 1000 population. In contrast, China, whose population is comparable to India's, has an estimated nearly 5 beds per 1000. The doctor-population ratio in India is 1:1456 against the WHO recommendation of 1:1000. Healthcare, clearly, has to be the topmost important priority for India's government.