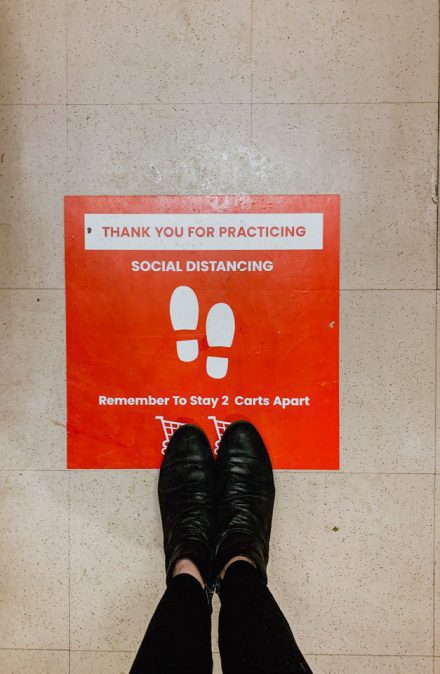 THEBUZZ
THEBUZZ
No Social Distancing, NETA is here & Don't Interfere in India, just Interfere for India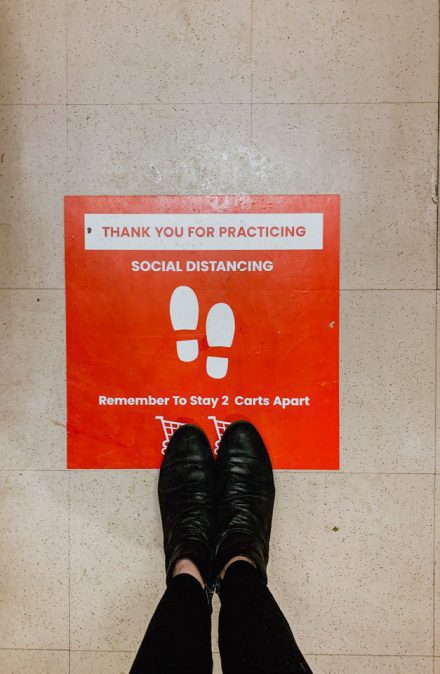 NO SOCIAL DISTANCING, NETA IS HERE
Netas are godly figures in India. Nothing proves this other than that there is no requirement for social distancing when attending political rallies for electing the next Netaji. Even the virus knows that.
Everywhere else, the Government is insisting that people wear masks and follow social distancing. It's the Government directive to protect against Covid-19.
The police have been given powers to splat fines on people not wearing masks in cars, even when the driver is on his/her own. The Rt Honorables, the Judges have decreed that a car is not a private space, especially when it is on a public road. That must have come as a shock to millions of drivers who have been treating their cars as their private property. 'why have you touched my car with dirty hands' may have led to a few quarrels on property rights and intrusion. Now it might be 'why have you touched this public property (car) with dirty hands'. Can it be considered anti-national to defile someone's car as it is no longer a private space? Will spitting on a car in a public road be the same offense as breaking a brick on the side pavement on the road, 'damage to public property? Who knows until a PIL (Public Interest Litigation) settles it.
So when a driver (one-time owner, now a driver of a public space vehicle) is on his/her own in the car with windows closed, air condition blowing, radio blurting, and thinking of going for a jalebi junction or an ice cream, the driver has to wear a mask in the car! Because the driver is not in a private space. It's delusional thinking to consider the car as private property except when paying installments. After all, he/she (driver) is not only on a public road, but occupying a public space. It makes sense. After all the air in the air, com is coming from the public space. Does the driver have to social distance from him/her self when alone in the car? We need a PIL.
Do the driver and his/her family members with whom he/she shares home and spends all day in close proximity, have to social distance in the car? It is after all a vehicle on a public road? There is a need to bring a PIL on this very vexing question to their honorable Lords to ponder and give a considered legal directive while others are dying of Covid due to Government negligence.
Drivers have become easy prey for the thousands of hapless Indian police who have not much else to do during the non-existent lockdown. They are busy standing on roads and pathways, prying into cars with darkened windows, and catching egoistic drivers without masks.
But no such restriction appears to apply to crowds gathering to worship the Netas. Not only families but whole villages and even unrelated and unconnected people can sit next to each other. Clearly a research challenge for scientists. Coronavirus disappears when people in unison shout 'Modi Bhai' 'Modi Bhai', or 'Didi Bhen, Didi Bhen'. Such is the power of chanting an Indian leader's name and being in their presence. Blessed are they who gain the title 'Neta'.
An enterprising driver can be somewhat ingenious if he/she were to record the chants of the crowds and play that in the car. Then he/she may not need a mask or be social distancing in the car as the driver can say to Honorable Lords, 'I believe My Lords, the chanting of Neta's name gives the same immunity as it does to thousands in the political rally'. It is 'heard' immunity my Lord'.
DON'T INTERFERE IN INDIA, JUST INTERFERE FOR INDIA
The Godi brigade is busy around the world, telling anyone and everyone that making comments supporting farmers is a direct interference in India's internal matters.
That OFI or Overseas Friends of India are more active than Chinese or Russians in organising vote banks for pro-India candidates in the USA or UK is an open secret. If they say unfaltering things about India, that pro-India NRI cartels vocally canvass against electoral candidates in UK and USA is no secret. It's not even done discreetly. It's there on social media and media.
That India proactively set about wooing people of Indian origin everywhere to promote India, invest in India, and champion India is officially declared policy. Even those with great grandfathers born in India have been issued with OCI cards, (Overseas citizen of India). The gamble is that they will be Indian 'nationals' first. Their nationality of residence (British or American) is secondary as far as Indian bureaucracy is concerned. NRI are meant to eat, breathe and dream motherland India except….
Trouble is that thinking of mothers is not always a one-way complementary wavelength. Sometimes children get angry with their mothers. So NRIs get angry with 'Mother India' too. If they don't like the policies of the government, they feel, as people of Indian origin, however distant from the past, that they have a 'family right' to speak out the truth. The government of 'Mother India' does not like that.
Criticism of the Indian Government was not in the bargain. The OCI card and NRI label was meant to be a one way traffic in commentary. NRIs are only meant to say good things about Mother India, even if her Government makes poor elderly farmers sit on the road in cold weather, deprive them of toilets and water at times, drives other people into poverty, etc. Those are off-limits for NRIs. In the mind of the GOI (Government of India), NRIs (Non-Resident Indians) are expected to interfere in other countries to strengthen India and not interfere in India. It must be somewhere in the small print. 'SPEAK FOR US, NOT TO US!'.