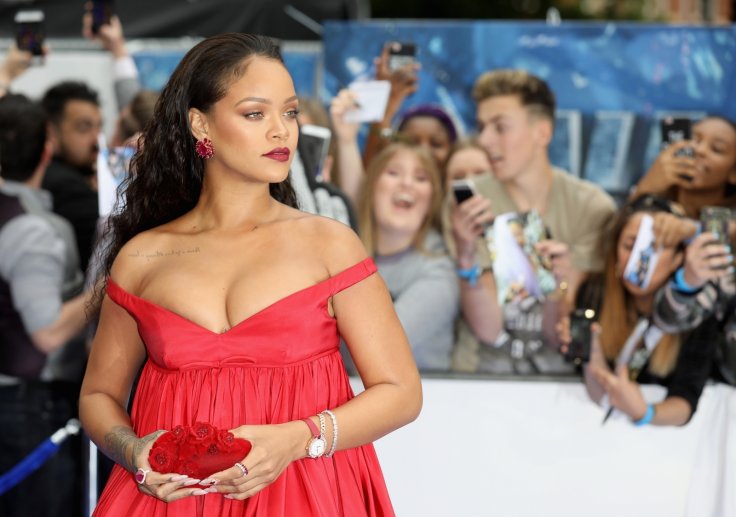 THEBUZZ
THEBUZZ
INDIAN CONTROLS ON SOCIAL MEDIA; AND A CONTROVERSIAL SEX ASSAULT CASE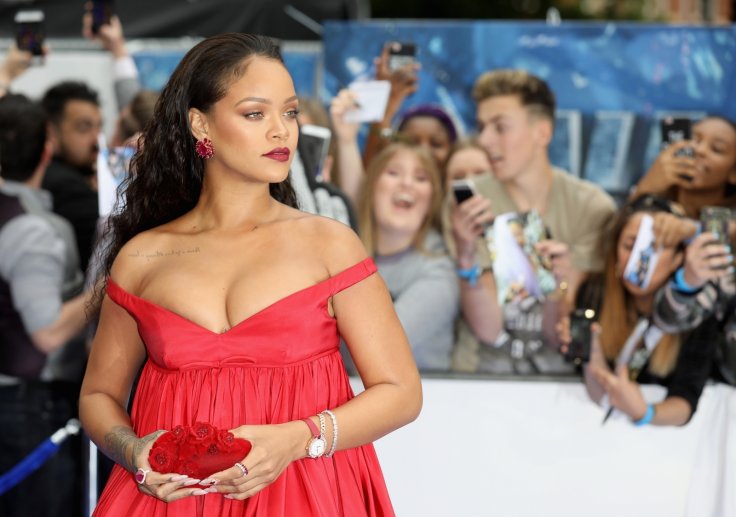 The first time the word "toolkit" became a subject of controversy in India's public discourse was in February this year. The farmer's protest against the government's decision to introduce three new farm laws was raging; and the social media was abuzz about a 'toolkit' on farmer protests, which was shared by the 18-year-old Swedish climate activist Greta Thunberg. A toolkit is a document that provides online resources to explain and expand on the cause of a mass protest and its objectives. The toolkit shared by Thunberg advised people on how they could show support for the protesting farmers.
The knee-jerk reaction by the Indian authorities was to file a First Information Report against Thunberg accusing her of "criminal conspiracy and promoting enmity on grounds of religion". Thunberg's tweet was preceded by a tweet by the pop singer, Rihanna, who drew attention to the Indian authorities' move to block the internet at locations where the farmers' protests were taking place. Rihanna was castigáted by pro-government social media trolls as well as senior ministers.
Last week, another "toolkit-related" issue led to more dramatic reactions. When a Bharatiya Janata Party (BJP) leader and spokesperson, Sambit Patra, tweeted an alleged Congress-sponsored "toolkit", which he implied was meant to discredit the Modi government's handling of the Covid pandemic that is raging in India, Twitter tagged it as "manipulated media". The Congress had alleged that the toolkit attributed to the party was fake and demanded that Twitter take action against a couple of other BJP ministers that were allegedly spreading the false propaganda.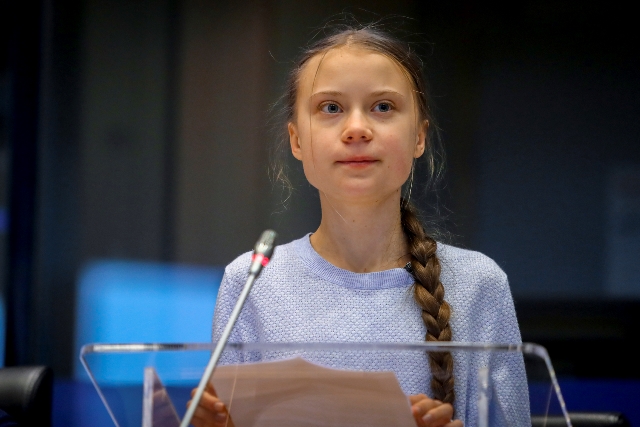 After Twitter decided to tag Patra's tweets, the authorities swung into action. Last week, police raided Twitter's offices in Delhi and elsewhere. Shortly afterward, last Wednesday (26 May), a new set of Indian IT rules governing social media intermediaries such as Twitter, Facebook, and WhatsApp, came into effect. According to the new rules, which were announced first in February, social media players would have to adopt additional due diligence, including the appointment of a chief compliance officer, a nodal contact person, and a resident grievance officer. Intermediaries with more than 50 lakh registered users (covering all the major social media platforms) were given three months to comply with the new regulations. Non-compliance could lead to action against them, including a ban.
The new rules also require these platforms to remove any content that is found objectionable by the authorities within 36 hours and take down posts depicting nudity or morphed photos within 24 hours of receiving a complaint. According to the rules, social media platforms will also have to have an officer in charge of complaint redressal and public monthly compliance reports.
Shortly after the new guidelines came into effect, WhatsApp (a subsidiary of Facebook with 340 million users in India) filed a case challenging the new rules claiming that they would require the company to provide access to encrypted messages that would violate its privacy protections for users. After the raids at its offices, Twitter, which has 17.5 million users in India, also expressed concern over the "the potential threat to freedom of expression and intimidation tactics by the police", adding that while it would "strive to comply with applicable law", it also planned to ask for changes in the rules to "elements that inhibit free, open conversation".
Ironically, according to reports, the police raids at Twitter's offices yielded little that was worth the while. As Covid rages in India, most companies, Twitter included, have their employees working from home. So the police teams visiting the micro-blogging company's offices presumably left without making any progress in their investigation of the "toolkit" controversy.
The latest guidelines for social media need to be viewed in the context of the Indian authorities' control over media in general. Mainstream media organisations in India are always under some sort of tacit pressure by the government, particularly the current BJP-led regime, to toe its line and, in effect, not criticise authority, policies, or government's actions. The economics of print publications and TV channels depend a lot on government patronage, particularly because large shares of their advertising revenue come from government agencies or public sector undertakings. These sources can be very effective instruments to squeeze and, therefore, make media outlets conform by eschewing content that the government finds unfavourable.
In general, online media outlets, including social media intermediaries, do not depend much on government patronage for revenues. Some, such as Twitter, Facebook, and WhatsApp, are part of huge global conglomerates. The new rules for monitoring them can control the way mainstream media is made to toe the line.
Tarun Tejpal case: An acquittal followed by an appeal
More than seven years after he was accused by a female colleague of sexual assault, Tarun Tejpal, the former editor-in-chief of Tehelka magazine, was acquitted by a fast-track court in Goa in a judgment that gave him "benefit of the doubt" based primarily on observations that in the days following the alleged incident, the prosecutrix did not display the "normative" behaviour of someone who had been traumatized. The acquittal has been criticised by activists as well as others who are of the opinion that the grounds for his acquittal are subjective and, therefore, unjust.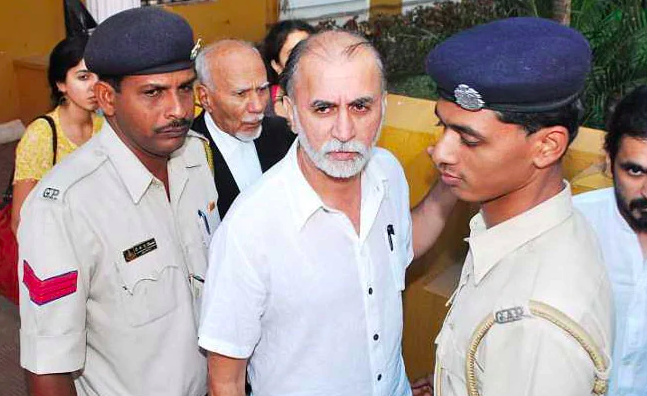 The Tejpal case, which has been keenly followed by Indian media, and women's groups, particularly after the global Me-too movement that has seen many well-known personalities being charged with sexual harassment, was considered by many to be a crucial test in a country where discrimination and exploitation on the basis of gender is still rampant, particularly in workplaces. The prosecution has now appealed the verdict of the Goa court and proceedings that will begin in the Bombay High Court are expected to be watched closely.