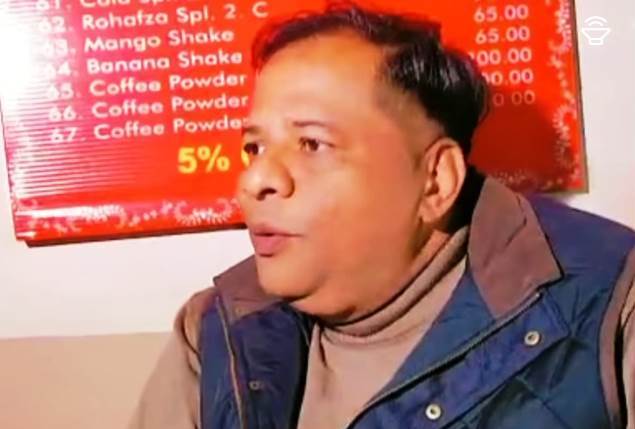 LOK ISSUES
LOK ISSUES
'Why I Don't Want Yogi To Become Chief Minister Again'
Mohammed Ahmed Ansari, a lawyer in Allahabad High Court and a social worker, spells out why it is dangerous to elect leaders like Yogi Adityanath
A couple of days back, Chief Minister Adityanath Yogi was addressing a public meeting in Bulandshahr, western UP where he made a reference to his political opponents. He said: '10 March ke baad inki saari garmi shaant kar denge' (Will bring all their energy down after poll results). Does this kind of foul language suit the office of a chief minister? The video clips of this speech is in public domain and widely circulated.
There are other speeches where he refers the Muslim population of his state as "those who speak abbajaan (father in Urdu)" and slyly uses 80-versus-20 slogan in an indirect reference to the national percentage of Hindus and Muslims. How can a person who is openly divisive and communal in his conduct and speeches deserve to be the head of a state?
Article 21 of the Constitution gives everyone the protection of life and personal liberty. Now see what Yogi Ji is saying through public platforms: 'Earlier government used to give funds for kabristaan, we are building shamshan ghats.' This is as barefaced as our chief minister can get to polarise its people.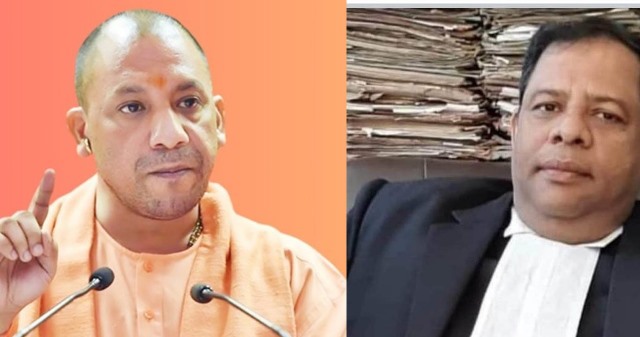 The people of Uttar Pradesh take pride in its Ganga-Jamuni tehzeeb (an inclusive ethos). In Allahabad, every year I lead a small team of volunteers to put up tents and eateries near the confluence of the Ganga and the Yamuna for the pilgrims who come for a holy dip at Kumbh. We celebrate each other's festivals with equal zeal. Hardliners are not happy with this, they are always trying to create rift and tension.
There are many examples where the current ruling dispensation has tried to target Muslims. Take, for example, the National Register of Citizens. In various public speeches, BJP leaders have said that Hindus, Sikhs, Buddhists, Jains, Christians and Parsis need not worry about it, implying that only Muslims should. The message is all those who cannot find a place in the NRC would be considered refugees under the new citizenship law and get to stay in India, all except Muslims in the same position.
When protests erupted on more than 60 university campuses in India against NRC and Citizenship Amendment Act, BJP-ruled states cracked down on them with brutal violence, but none as harshly as in Uttar Pradesh. Should it come as a surprise that the maximum casualties in the protests against CAA-NRC were from Uttar Pradesh?
The Adityanath government sought to blame Muslims for the violence. It has gone to the extent of sending notices to more than 500 Muslim families, seeking to recover damages for loss of public property from them. Recent media reports have disclosed how the officials in UP administration played judge and jury to target innocent families belonging to Muslim community.
Yogi has often called the previous Samajwadi Party government led by Akhilesh Yadav as one of the mafia. He has also attacked Yadav for giving tickets to those with a criminal background. Please go through the list of the BJP candidates; over 100 of them have criminal cases against them. Yogi Ji himself had several criminal cases on him, including those of attempt to murder and instigating riots. He closed down all the cases after becoming the CM.
The election commission should take suo-motto cognizance of his hate speeches. If an elected chief minister is making inflammatory speeches what could you expect from others who are actively want to disturb the peace and harmony of India?
As Told to Rajat Rai