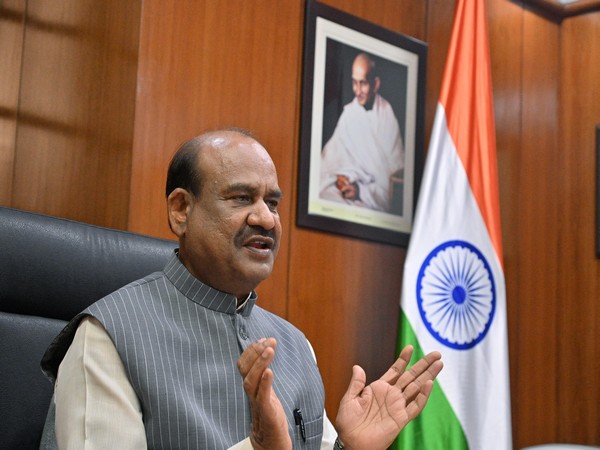 LM NEWS 24
LM NEWS 24
Will Not Come To LS Until MPs Behave: Om Birla
Witnessing uproarious scenes in Lok Sabha, since the Monsoon session began, Speaker Om Birla has decided to refrain from chairing the Lower House untill the members behave in accordance with the dignity of the House, sources said on Wednesday.
Lok Sabha Speaker Om Birla was not in the chair as the Parliament re-assembled for the day on Wednesday.
According to sources, Om Birla has expressed deep displeasure with both the ruling party and the opposition over the functioning of the House. Birla told both sides that he will not come to Lok Sabha until MPs behave according to the dignity of the House. Even today, when the proceedings of the House started, Birla did not come to the Speaker's seat.
Meanwhile, the din continued in the Lok Sabha leading to its adjournment till 2 pm and for the day later amid uproar over Manipur.
Meanwhile, a total of 31 members of the Indian National Developmental Inclusive Alliance, including the 21-member delegation of Opposition MPs which went to Manipur for a two-day visit, met President Murmu today.
The 21-member delegation visited Manipur on a two-day visit, July 28-29, which has seen ethnic strife and violence since May 4.
On the first day of their two-day whirlwind tour, the opposition MPs visited several relief camps in Imphal, Moirang in Bishnupur district and Churachandpur and met victims of ethnic clashes.
On the concluding day of the visit, the delegation met Manipur Governor Anusuiya Uikey in Imphal and handed over a memorandum to her and requested her to restore peace and harmony by taking all effective measures, "where justice should be the cornerstone".
The monsoon session of Parliament has seen disruptions since its beginning on July 20 with opposition members pressing their demand for a detailed discussion on Manipur and a statement from Prime Minister Narendra Modi. (ANI)
Read More: http://13.232.95.176/