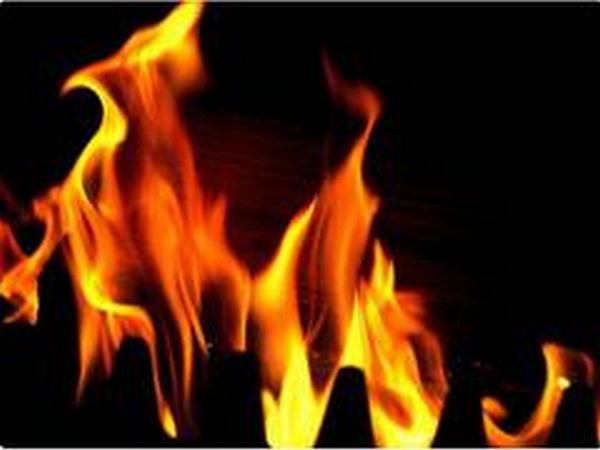 LM NEWS 24
LM NEWS 24
Woman Pours Petrol On neighbour, Burns Him Alive In Raebareli
A man burnt to death after his neighbour allegedly poured petrol on him and set him on fire in Kotwali area of Uttar Pradesh's Raebareli district.
Police said on Monday that the man who sustained 90 per cent burn injuries has died.
The deceased was a neighbour of the woman who poured petrol on him and set him on fire in broad daylight, police said.
After the incident, family members rushed the man to the hospital where he succumbed to his injuries.
The accused fled from the spot and police have started the investigation.
Amit Singh, Circle officer (CO) city told ANI "We got the information of a man burnt by petrol. After an investigation, the neighbour woman was found to be the culprit. The case is being further investigated, and after that, further action will be taken."
In June this year Delhi police arrested two persons for allegedly setting a man on fire by putting petrol on him in the national capital's Usmanpur area following a dispute.
As per police, the accused set the man on fire following a dispute over the repayment of a loan taken by the victim for purchasing of a car.
Meanwhile, in April this year a man from Delhi sprayed an inflammable liquid on passengers on the Alappuzha-Kannur Executive Express train and set them on fire, leaving three dead and eight with burn injuries.
The man, identified as one Shahrukh Saifi was arrested by the Anti-Terrorism Squad (ATS) of Maharashtra police and Central Intelligence agencies. (ANI)