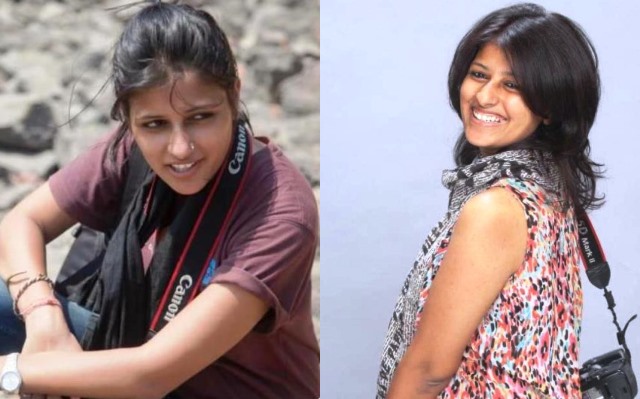 LOK ISSUES
LOK ISSUES
'Work Of Paparazzi Is Tough, But Exciting Too'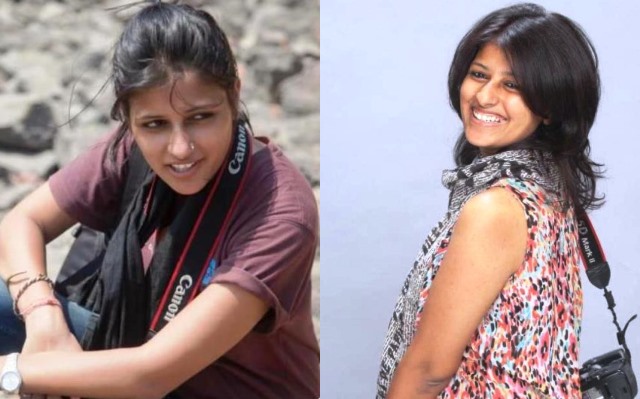 Sanjana Sarmah, Bollywood's first full-time woman paparazzi, talks about the hard work that goes into getting exclusive shots of celebrities
I worked as a Bollywood woman paparazzi for four good years in Mumbai from 2014 to 2018. While I loved my job, I had to quit for better earning opportunities. Looking back at my stint as paparazzi, I absolutely loved that job; it gave you that adrenaline rush.
The work for a paparazzi could mean waiting outside a top notch gym at 7 am in the morning or sitting out at a late night party venue at 3 am, waiting for the celebrity to make an appearance for your exclusive shot. But I was trained well on the nuances of the job by senior shutterbugs.
Challenges are aplenty in this work. The first one is your mobility. You stay at one affordable end of the city but operate at the tony Juhu, Bandra or Pali Hill locales. Initially, I didn't have a vehicle so it was difficult to move around with the heavy camera equipment. Thankfully, the office provided me with a bike.
We were a team of six-seven photographers who worked in shifts. While my boss was considerate and allowed me to leave early (that is 10:30 pm), I found my job so exciting that I would happily put in extra hours for exclusive results.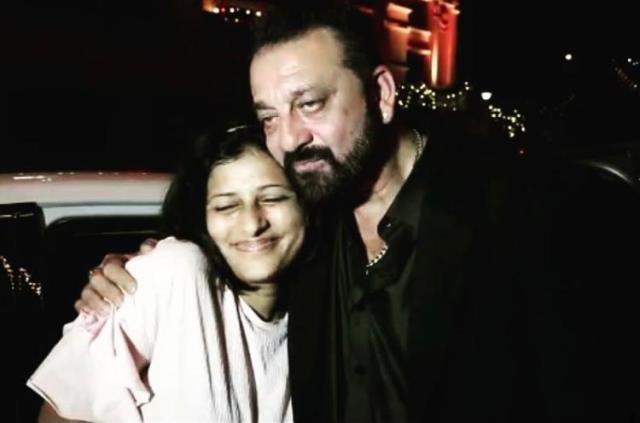 We would often hide to avoid being noticed by our fraternity members from other organisations. The wait could last for hours on end. But an exclusive shot was rewarding, we would connect our phones with the camera and quickly transfer our work to office. Desk will then put it up on social media, websites.
We marked elite gyms and nightclubs visited by certain celebrities. In time, we could figure out how much time a celebrity spent for a workout or at a party. Accordingly, we used the time and in the interim would hunt for other celebrities and opportunities. We knew their cars, their drivers, their bodyguards… so it was easy for us to spot their movement.
I can't say the amount of hard work, time and effort paparazzi put is worth the money they earn in India. Besides, there is an image issue too. Paparazzi are seen as photographers who follow celebrities, with little concern for their privacy, and want a picture at any cost. But the same set of people would crave for exclusive, new pictures of those celebrities on Page 3 every morning.
My colleagues and I put in long hours, from morning to night, and it wasn't easy. We could never enjoy a sit-in meal at work. There would only be enough time to grab a vada pav from a vendor and stay alert. You spot a celebrity car approaching, and you forget about the food in your plate.
Although, I was lucky to have not legal issues during my work as paparazzi because we followed certain rules. We respected people's personal space on request. You can imagine a shot that has potential of going viral, but we weighed the legal and emotional cost involved with it. At times, we could click the shot and leave the decision to our boss.
For an outsider – I came to Pune as a student from Assam when I was 17 – it has been a long journey to carve a career in Mumbai. I started my career as a photographer for a salary of Rs 5,000 in 2012. Two years later, a friend asked if I would take up paparazzi job and I decided to give it a shot. I enjoyed my work for as long as it lasted.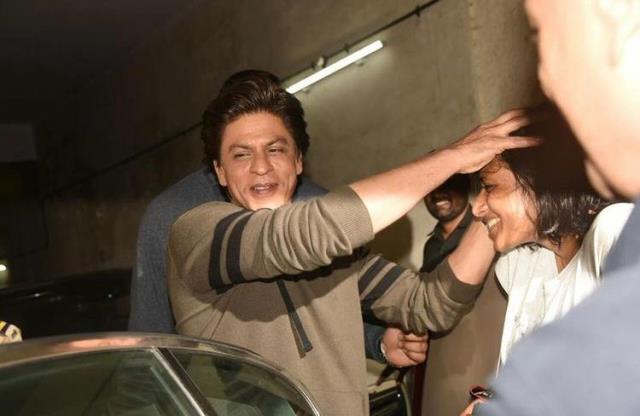 I was passionate about it. But there comes a time in life when finances take over one's passions. So when the offer to work as a photo reviewer came up with better financial prospects, I chose to move on. Yes, I often miss the excitement on the beat at times. But all that is part of life
– As Told To Mamta Sharma