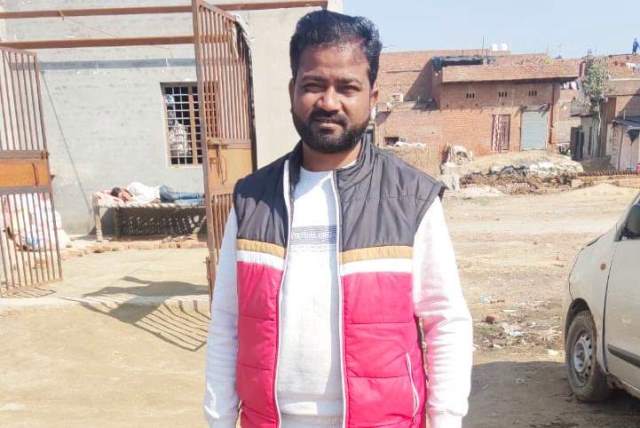 LOK ISSUES
LOK ISSUES
'Work, Studies, Business… All Suffered From Internet Ban'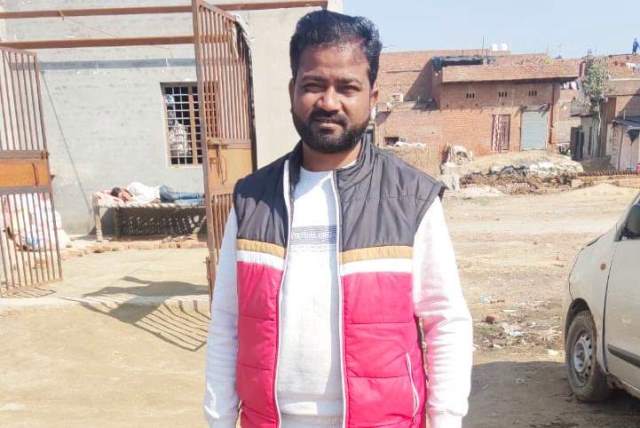 Noushad Saifi, 34, a social activist, says by suspending internet services near farmers' protests sites, the government caused untold miseries on local residents as well as peaceful protesters
Roti, kapda, makan and the internet! In the current times, especially in the post-pandemic world, the internet has become some sort of a lifeline, a basic right of people. Many people's livelihoods and education depend on the smooth and efficient functioning of the internet. Thus suspension of internet services near farmers protest sites by the government was a body blow for local residents.
One can understand an internet ban during riots, to check mindless violence, to keep miscreants or anti-social elements from spreading fake news. But to ban the internet during a peaceful protest is uncalled for. This is brutal suppression of democratic dissent.
We are a family of eight staying together: my parents, my wife, my two children and I. We also have a nephew and a niece staying with us because they wanted access to better education opportunities available in Delhi-NCR. One of them is in Class 10, another in Class 12, both Board Exam candidates and for them each day is crucial. Their studies suffered when the internet was banned twice in our locality recently.
Students have anyway had a difficult year because of the pandemic and classes shifting to online mode. This is the year when they need support the most. We can't afford them getting anxious about their future. I just hope their exams go off smoothly.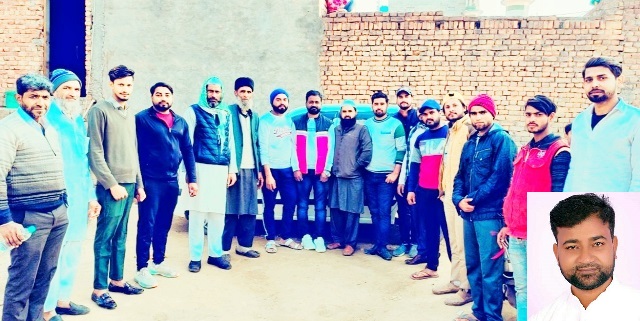 If the internet spreads fake news, then it is also the most potent tool to counter disinformation. The day after the Republic Day violence in Delhi, our local representative tried to distance himself from the farmers protest. He said he never supported Bharatiya Kisan Union leader Rakesh Tikait. But locals circulated videos and photographs of him being present with Tikait that very day. Thus the internet ensured that the public can't be taken for a ride anymore. They are not dependent on media to get the correct picture, for they can get it themselves and report it.
I have been taking part in the farmer protests from the beginning and I believe banning the internet leaves many people feeling unsafe and anxious. Many people draw courage to go to these protests because they feel connected and know that they can call or message their friends anytime if they find they are lost in a sea of people.
Moreover, even though farmer protests is in the forefront, the shadow of coronavirus still looms large. I have nearly 200 groups on my WhatsApp where we coordinate together to provide help and support to people around us and even in remote areas. On the days when internet services were suspended, we were unable to help or reach out to people.
Even though the lockdown has ended, many professionals are still working from home. These men and women could not attend office when the internet was down.
Modiji encouraged everyone to go cashless and opt for online modes of payment post-demonetisation, but by banning the internet, the government has backtracked on its own promise. If a vendor cannot make an online payment in time due to internet ban, they will switch back to traditional mode of transactions. The government should keep all these factors in mind before taking any such drastic step.