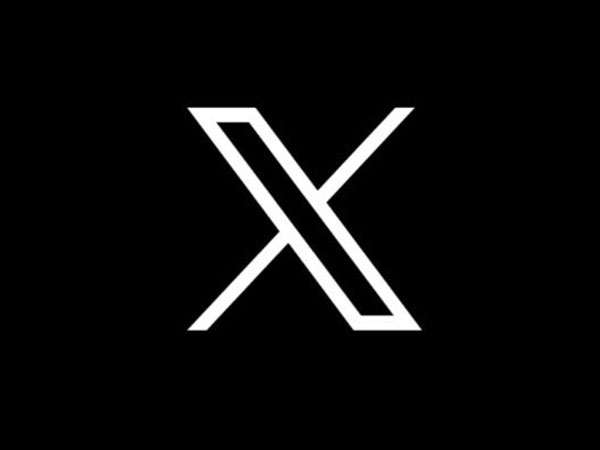 LM NEWS 24
LM NEWS 24
X Monthly Users Reach New High In 2023: Elon Musk CEO of Tesla
Elon Musk, CEO of Tesla, has said that after certain organisational changes, the number of monthly users of social media site X, formerly known as Twitter, had hit a "new high."
Musk asserted the same by posting a graph of user statistics that indicated the most recent count to be above 540 million.
"𝕏 monthly users reach new high in 2023. Chart is 1/1 to yesterday," Musk wrote on X.
"Also, this is after the removal of a vast number of bots," he added.
Twitter replaced its recognisable bird logo with the letter "X" as its new official mark this week, marking the latest major shift since Elon Musk's takeover of the social media platform.
Notably, Musk said that x.com now points to twitter.com as well. In the post, Musk also referred to this design as an "interim" one, suggesting that there may be other logo changes in the future.
'Tesla To Be In India As Soon As…,'
According to a report by US-based tech portal TechCrunch, it's possible that the social network won't stop changing the logo. According to Musk, the business would eventually "bid adieu to the Twitter brand and, gradually, all the birds."
Musk updated his profile picture to the new Twitter logo late on Sunday.
After Elon Musk took over X, formerly known as Twitter, the social media platform has undergone a variety of changes.
Elon Musk On Twitter: Will Do Lots Of Dumb Things
The company started offering the verified blue tick as a premium service and has subsequently started paying some content creators a share of the platform's ad sales.
In order to lay emphasis on advertising, Elon Musk appointed Linda Yaccarino, a former NBCUniversal advertising executive as the CEO of X by Elon Musk in May. (ANI)