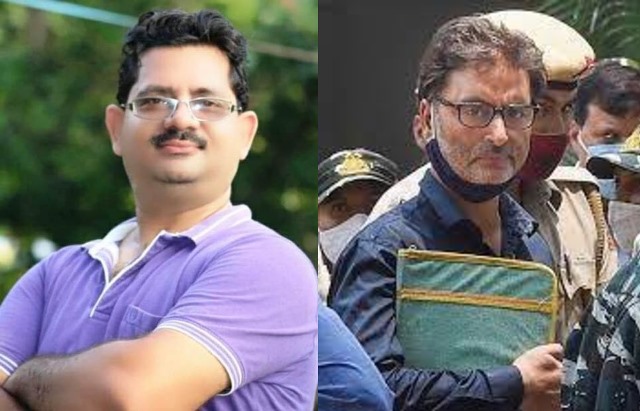 LOK ISSUES
LOK ISSUES
'Yasin Malik's Verdict Is Balm On Kashmir Pandits' Wounds'
Deepak Kachru, a Kashmiri Pandit living in Lucknow since early 90s, India must also guard against the sympathisers of terrorists like Yasin Malik
Displaced Kashmiri Pandits, as a community, had lost hope in the system and accepted the life outside their homeland as their fait accompli for three decades. However two decisions – the removal of Article 370 in 2019 by the Union government and life sentence to Yasin Malik by a special court recently – have come as a healing touch to our wounds.
The life sentence awarded to Malik is for terror funding; he is yet to face the trial for killing of innocent Kashmiri Pandits. Anything less than a death sentence for a person who has killed many innocents, including Indian Air Force officers, and raped women and children will not be acceptable to our community.
Nevertheless, there is some progress on the justice front. There are many culprits responsible for the plight of Pandits and we expect this government to hear the cases related to Kashmir in fast-track courts.
Removal of Article 370 has proved to be a relief not only for the Pandits but for the entire region and whole of Kashmiri people. There has been a substantial fall in the terror activities and support from across the border too is dwindling. Tourism and businesses are slowly reviving in the Valley. This year the tourist footfall created a record.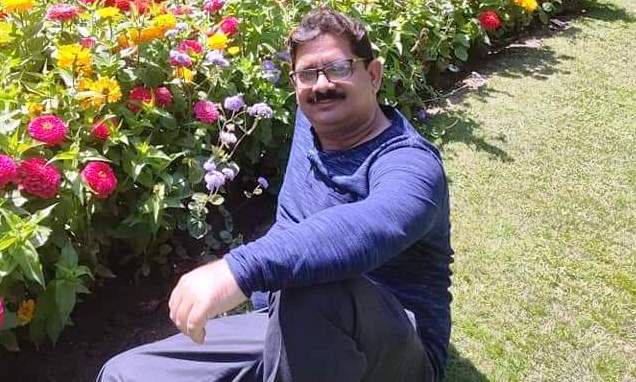 Earlier (before the abrogation of Article 370) criminals like Yasin Malik were enjoying all kinds of support and hospitality from inside our own territory, under previous governments. In spite of theses concessions, they did not consider themselves as a part of India.
The Narendra Modi government has taken several bold steps and ignited hope amongst Kashmiri people as a whole. Terror modules are still there but now they are picking up soft targets such as government employees, non-Kashmiris or SPOs; earlier the terrorists would attack security forces too.
The time is ripe for the government to rid the Valley of terrorism and terrorists for once and all. Bringing the guilty to book and awarding them strict punishment will go a long way in setting an example. There are many more of the ilk of Yasin Malik who must be brought to justice for their nefarious actions.
At the same time, I must say that there are many sympathisers of these anti-nationals amongst us only. Indian government and citizens must guard against these elements. The situation is in our favour and we must make the most of it in establishing the rule of law. This will send a strong message to terrorists and their handlers across the border.
As told to Rajat Rai