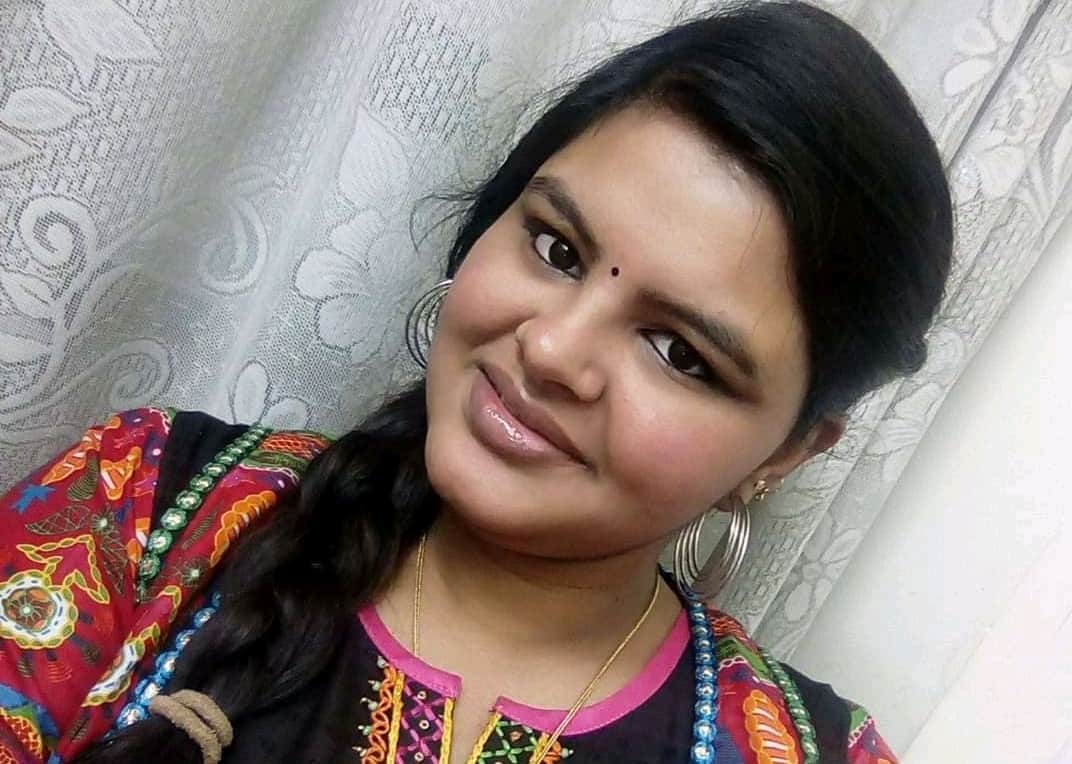 LOK ISSUES
LOK ISSUES
'You Can't Wash Hands In Chennai Cafes'
<![CDATA[
Aishwarya Sunder, 25, an automobile engineer, says things have come to such a pass in Chennai that one doesn't expect a running tap at restaurants, what to say about using the washroom. And she sees darker days ahead.
Chennai summers are unbearably hot and they are turning hotter with each passing year. Water has always been a problem in Chennai, but this year the metro city is grappling with its most severe crisis. I used to live in the heart of the city (Crumpet) earlier but recently shifted to the outskirts. I am happy I did so.
For, the water supply in the outskirts is far, far better than inside the city. Maybe the credit should go to the society administration for ensuring that the resident don't suffer. My current housing society lies in an SEZ (Special Economic Zone) where water is conserved by way of rain-water harvesting and other means. There are more trees here as well. And, most important, people take care to not waste water despite no imminent acute shortage.
A couple of days ago, I went to a friend's birthday party at a restaurant in Chennai downtown and found there was no water in the taps to wash one's hands with. That led me to think how do they access the water they use for cooking? If they have to buy bottled water to cook, then wouldn't that lead to price rise soon? Also, what if someone wants to use the washroom? There are reports that the hospitality industry has been hit badly by the water shortage and I wonder how hotels are managing the water crisis. And summers aren't just a few months' long affair in Chennai; it is only around December that it rains in Chennai properly and the temperatures go down.
The Cauvery water dispute which had been raging for years was finally sorted last year but the result was that Karnataka was allocated more water than before. I see it as one of the main reasons for the water shortage apart from the obvious fact that the city received, as per reports, 62% lesser rains than in 2017. Water at Chennai's Porur lake has also reached its lowest level.
For many years, we have relied on tankers for water supply. It is not simple to rely on tankers. First of all, one has to be available to receive the water. Then, the tankers don't always arrive on time. Next, there is no guarantee that the water will be clean. People can't even use ROs (water purifiers) to cleanse the water directly from tankers. More, one has to shell out anything between ₹1,000-1,500 per person per month. Do the maths and you will realize what a heavy burden it is on the pocket.
Last, but not the least, infections and water-related health issues are common. So, we have to depend on about 30 litres of mineral water bottles every month and there's no guarantee that they will always be easily available.
We are hearing stories from our friends working in the IT Sector as to how they are being asked to work from home since their offices aren't able to handle the water shortage. I work in the automobile sector, and so far we haven't been asked to work from home. However, the swimming pool in our office has been closed down and there is regular office advisory to use water judiciously.
It is high time our city, state and country woke up to the environmental crisis we are facing. This crisis has been long in the making and the solutions will take time too. However, now everyone needs to stop the blame game and contribute to the best of their capacity to restore the city's ailing water supply system. It can be something as small as taking bath using buckets and not showers because then one can regulate how much water one has used or washing vegetables in utensils rather than under a running tap. After all boond boond se sagar banta hai (many a trickle makes a mickle).