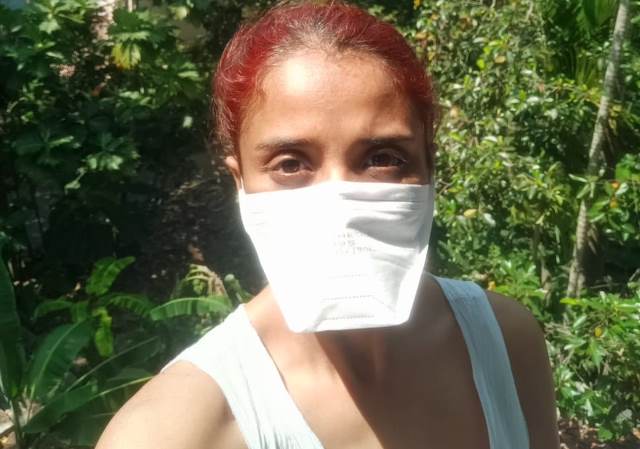 LOK ISSUES
LOK ISSUES
'You Must Hold Your Nerve During Home Quarantine'
Pooja Barthakur, 36, an HR professional, had little clue her foreign sojourn will end up with home quarantine. Yet, she is happy to have escaped Covid-19
Thank God, my doctor husband (a radiologist and practicing psychiatrist) and I didn't contract coronavirus, despite travelling to foreign countries during the thick of Coronavirus scare. But let me start from the beginning.
We left India on February 27 for a tourist trip to three European countries, namely Croatia, Hungary and Austria. Little did we know then what was in store for us. This trip was planned long ago and we weren't in a position to cancel it. Moreover, since no travel advisories were in place, we didn't know the scale of the pandemic spread.
Our flight was via Qatar and we saw no additional checks in place at all. I spent nearly a week in Zagreb (Croatia) and enjoyed the tourist attractions but saw no signs of the authorities enforcing social distancing or any other precaution. Thankfully, we had chosen to stay at an Airbnb in all the places we travelled to, with very less people around. In hindsight, probably, our travel lifestyle saved our lives.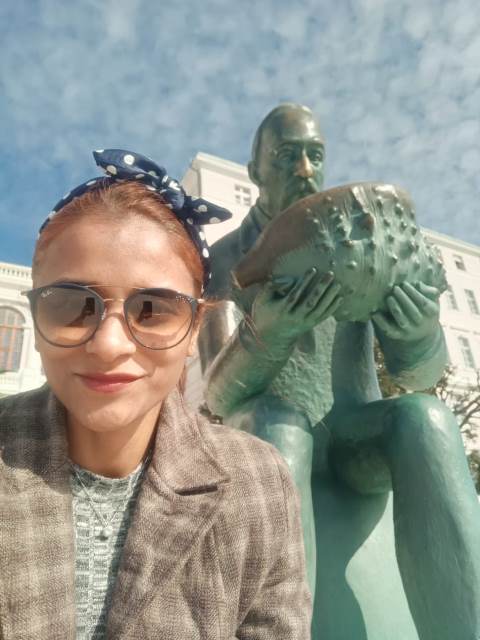 We travelled next to Hungary and found no precautionary enforcements in place. We all consider Europeans to be more woke and aware when it came to health issues or infections, so we too were at ease. Only people who had travelled from China or Italy were being questioned about their travel and medical histories. The rest of us were free. No one wore a mask, nobody followed distancing.
It was only when we reached Vienna (Austria) on March 11, the worrying signs begun to rise. On the 3rd day of our trip, we started feeling shaky. Austria had reported 900 cases on March 14. My husband advised not to panic. I de-stressed myself by cooking.
On March 15, when we reached Vienna airport, the city had erected strict check points. However, there were no checks at all at the airport, the place where there should have been the most stringent checks. The Air India flight we boarded was half-full and I was very, very surprised to see just how aware and empathetic the crew were. They gave us multiple forms to fill, which required our travel and medical histories.
In a matter of 7.5 hours of travel, our world had turned upside down. At New Delhi airport, the process was smooth. There were doctors and support staff asking us the right questions, checking out temperatures etc. The airport was crowded though, just what it shouldn't have been.
At Kochi airport, we were again thoroughly checked. We were advised to go on home-quarantine, which we dutifully did. Since we live in the medical campus, there were enough support. The local police checked twice whether we were following the rules of home-quarantine or not. Before leaving for Europe we had stocked our pantry well and lived easily for a few days. Then we restocked. The most important lesson I learnt in this period was the importance of calmness. I have been calm ever since I realized we hadn't contracted the virus.
As I saw scores of migrant labourers panicking, I wished I could soothe them. Fear is a bigger killer than coronavirus. I have been calming people who reach out to me and I would request people to not give in to fake news or quackery. There's no treatment available for coronavirus, but we can definitely keep ourselves through social distancing and keeping calm.