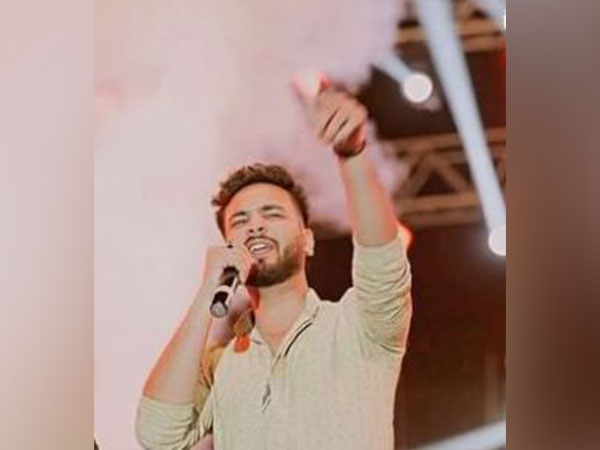 LM NEWS 24
LM NEWS 24
YouTuber Elvish Denies Charge After FIR Filed Against Him
YouTuber Elvish Yadav has denied alleged involvement in the supply of Snake Venom at a rave party in Noida. This after an FIR was filed against six people including the YouTuber for supplying the Venom.
Elvish Yadav in a video posted on Instagram claimed that all allegations against him are false
" I woke up and heard the news about my alleged arrest in the media. All these allegations against me are fake and without truth. They are not even 1% true. I am willing to cooperate with UP Police. I request the UP Government and the UP CM Yogi Adityanath that even if there is a 0.1% involvement in this then I am willing to take full responsibility. I request the media to not spread any misinformation till then, I have nothing to do with this
Earlier the Uttar Pradesh forest department and Noida police conducted a joint raid at Sector 51 Saffron Villa at Noida and busted the gang for allegedly supplying snake venom at a rave party.
Uttar Pradesh police said, "FIR registered at Noida Sector 49 Police Station against six people, including YouTuber and Bigg Boss winner Elvish Yadav, for making available snake venom at rave parties. They used to collect a hefty sum of money for supplying the venom at parties. Nine snakes were also rescued in a raid."
The police meanwhile arrested five persons Rahul, Titunath, Jayakaran, Narayan and Ravinath from the banquet hall. Five cobras, a red snake, a python and two other snakes were recovered from the party venue.
According to the FIR based on a complaint filed by People For Animals "A YouTuber named Elvish Yadav provided snake venom and live snakes in Noida and created videos with other gang members/Youtubers in NCR farmhouse. They organised shoots and organised rave parties illegally. They regularly invited foreign girls and consumed snake venom and intoxicants. Rahul his accomplice acted as an agent on his behalf."
The FIR says " One of our informants contacted Elvish Yadav and asked him to organise the rave party and get Cobra Venom. Elvish gave us the name of one Rahul whom we contacted. He said he can organise the venom wherever we want. He then came to Sector 51 Banquet hall with the Venom. The Noida police then came to the venue along with the DFO and arrested the organisers."
The FIR was filed under sections 9, 39,48A, 49, 50, 51 of the Wild Life (Protection) Act, 1972 and section 120-B of the IPC.
Parmod Kumar District Forest Officer said, "The forest department, police and PFA conducted a joint raid in which five people have been arrested. Snakes have been recovered. PFA was following this case since a long time.
According to the Police the accused used to charge huge amounts for supplying poison at parties. 20 to 25 ml of intoxicating poison was also recovered from the accused. (ANI)
For more details visit us: https://lokmarg.com/