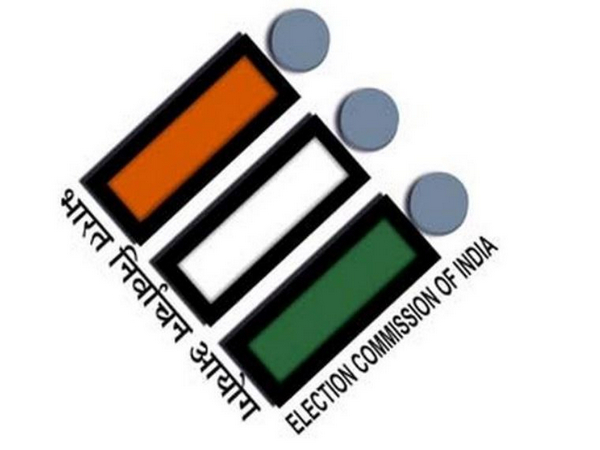 LM NEWS 24
LM NEWS 24
EC To Announce Poll Schedule For Five States Today
The Election Commission of India is set to announce the schedule for the upcoming Assembly elections of Mizoram, Chhattisgarh, Madhya Pradesh, Rajasthan and Telangana on Monday.
The Election Commission will hold a press conference in this regard.
In Madhya Pradesh, the state will elect legislators from 230 Assembly constituencies. In the 2018 elections, Congress won 114 seats with a vote share of 41.5 per cent while the BJP came second and managed to win 109 seats. Its vote share was 41.6 per cent. However, in 2020, the Congress government lost the majority after the resignations of some MLAs belonging to a faction led by Jyotiraditya Scindia, who later joined the BJP. After this, the BJP formed the government in the state and Shivraj Singh Chouhan was reinstated as the Chief Minister.
The Congress party holds the majority in the Rajasthan Assembly, which comprises 200 seats, with Chief Minister Ashok Gehlot leading the state government. The previous assembly elections in the state were held in December 2018, when the Indian National Congress emerged as the single-largest party. Congress managed to win 99 seats, falling short by 1 seat to secure the majority mark. With a vote share of 39.8 per cent, Congress, however, formed the state government after an alliance with the Bahujan Samaj Party and the support of independent MLAs. BJP managed to secure 73 seats and its vote share was 39.3 percent.
Telangana is set to witness a triangular contest between the BJP, the ruling Bharat Rashtra Samithi and the Congress in the upcoming assembly election. In the previous Assembly election held in 2018, BRS managed to win 88 seats out of 119 and had a dominant vote share of 47.4 per cent. Congress came at a distant second with 19 seats. Its vote share was 28.7 per cent.
Congress also managed to win 68 seats out of 90 in Chhattisgarh. The party garnered a vote share of 43.9 per cent. BJP won 15 seats and managed to gather vote share of 33.6 per cent.
In a 40-seat Assembly of Mizoram, Mizo National Front managed to win 26 seats with a vote share of 37.8 per cent. Congress secured 5 seats and BJP won a single seat. Zoramthanga is the current chief minister of the state. (ANI)
Read More: https://lokmarg.com/