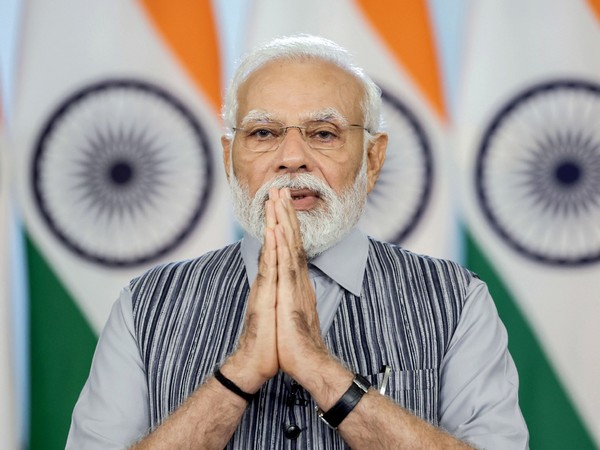 LM NEWS 24
LM NEWS 24
Modi To Inaugurate India's First Regional Rapid Transit System On Oct 20
Prime Minister Narendra Modi is all set to inaugurate India's first Regional Rapid Transit System (RRTS) on October 20.
PM Modi will inaugurate the 17 Km priority section on the Delhi-Ghaziabad-Meerut RRTS Corridor on October 20. The trains are similar to metro trains in look but their coaches are equipped with features like luggage carriers and mini screens.
Currently in the first phase, the rapid rail service is going to start from Sahibabad to Duhai which is about 17 kilometres long. During this period, this train will stop at 5 stations which are Sahibabad, Ghaziabad, Guldhar, Duhai, and Duhai terminals.
The Delhi-Meerut RRTS, which is a first-of-its-kind regional connectivity project, will cover 82 kilometres in just an hour's time once it is completed in 2025.
Earlier on March 8, 2019, PM Modi laid the foundation stone of the Delhi Ghaziabad Meerut RRTS corridor.
The RRTS scheme has been made in such a way that all the existing transport systems should be combined with other means of public transport like bus stands, airports, metro stations, railway stations etc. to form a huge network with which RTS can be included.
The main objective of making the RRTS system is to make travel easy and convenient for passengers as well as to encourage people to use public means as much as possible.
Rapid Rail is going to be the first railway system in the country which is a high-speed rail network whose speed can range from 160 km to 180 km.
This model has been developed under the Multi-Model Integrated Transportation System to be used in Rapid Rail.
The effort has been completely built in Gujarat, India. It will be completely indigenously manufactured rail coaches which will be equipped with the utmost facilities. This rapid rail will have a total of six coaches, out of which one coach has been reserved for women.
Although the fare of Rapid Rail has not been decided yet, it is expected that its fare may be equal to or less than any metro rail.
The RAPIDX service will offer a cutting-edge, sustainable, practical, quick, secure, and comfortable way of transportation. (ANI)
Read More: https://lokmarg.com/