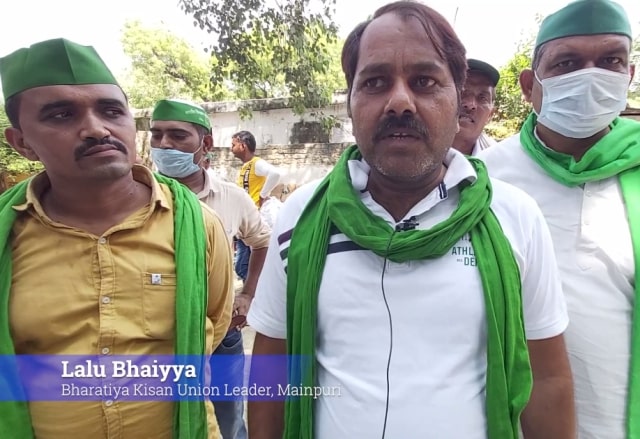 LOK ISSUES
LOK ISSUES
Watch – 'Farmers Will Become Bonded Labour Of Rich'
There is widespread anguish among the country's farmers with regards to the new Agriculture Bills passed by Parliament in the recently concluded Monsoon Session. Various political and apolitical farmer organisations have come out on streets in opposition to the proposed laws that seek to bring in private buyers for farm produce.
As there were few debates in Parliament on the issue, the jury is still out whether these reforms will help increase farmers' incomes or add to their misery. LokMarg meets the protesting farmers in Uttar Pradesh to know their view and found their demands:
1) The Centre must ensure that minimum support price bar is maintained for the buyers while purchasing farm produce, be it in mandis or to a corporate house.
2) Allay farmers' apprehensions that their land will not be grabbed in the name of contract farming.
3) The support price must be revised frequently in accordance with the rise in inflation rate.
Watch the video: