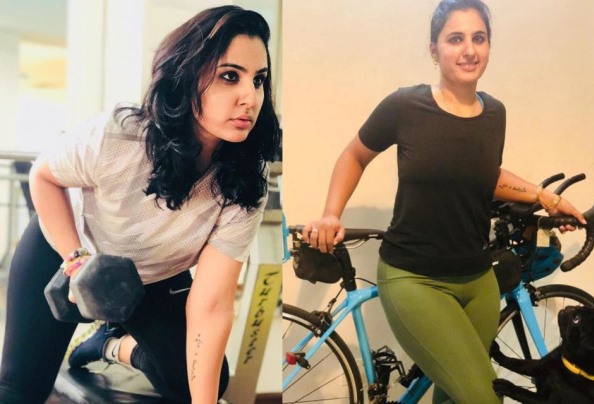 LOK ISSUES
LOK ISSUES
'Training At Home Is No Match for A Gym Workout'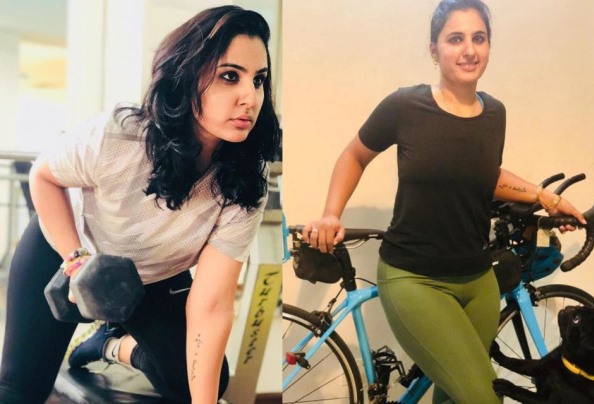 Harrsha Paliwal, 39, an Ironman Triathlete and coach, says workouts at home are full of distractions; for a consistent and focused exercise, you require professional gym and equipment
In November, 2019, I successfully completed the renowned Ironman Triathlon held in Goa. I felt as if I had conquered the world. The Triathlon comprises swimming (1.9 km), cycling (90 km) and running (21.1 km) all in quick succession, in the course of a single day. Training for the Triathlon meant hitting the gym daily without fail; throughout 2019, I breathed and lived workout. So, after winning the title, I just wanted to fly from there.
But destiny had other plans. Forget any high flying, for months I couldn't even go step outside my housing society gate in Ghaziabad, Delhi-NCR. A strict lockdown was put in place. Gyms were closed. Suddenly, I felt as if someone had clipped my wings. It has been a long wait since. Unlock 1, 2, 3 were announced but gyms didn't find mention. Finally, last month, when Unlock 4.0 allowed gyms to be functional, my joy knew no bounds.
Even though I never stopped working out at home during the pandemic, it is not the same when compared to a proper gym workout. At home, there are distractions; at the gym there is consistency, routine and focus. My society gym opens at around 6 am and I am one of the first to train because I want to take no chances. The gym management follows all stipulated guidelines. A temperature check is done right at the entrance, then oxygen levels are is checked, followed by sanitisation. Only, then are we allowed to enter inside.
Not more than six people (including the trainer) are allowed to workout at one point and social distancing is strictly maintained. The workout for one batch is restricted to one hour. After every batch, housekeeping staff thoroughly sanitise every surface and equipment at the gym.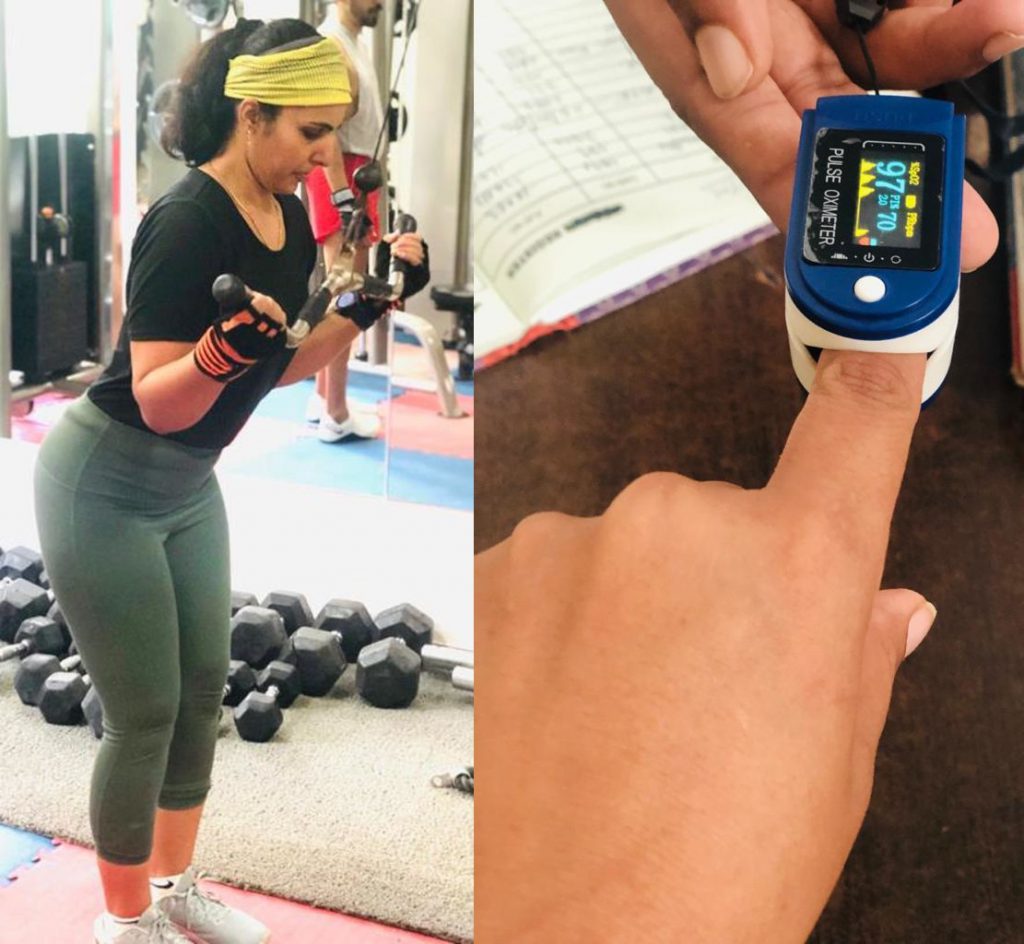 Thankfully all the users follow the precautionary measures to the tee. At personal level, I take care that I clean my water sipper every time I come back from the gym, followed by a bath, and sanitising of all my gym wear and shoes. Only after that do I interact with my daughter. Slowly, words like core workout, abs & biceps training, leg & back training are becoming parts of everyday conversations again. I can't tell you how happy I am about normalcy returning to my life.
The Ironman Triathlon is an extreme endurance sport but one that changes you completely. You have a life before Ironman and life after Ironman. My Ironman journey was coupled with another extreme endurance test: fighting a virus (Covid) for which no one had any strategies or no one even knew when the finishing line would be reached.
My regular gym training in 2019 equipped me a bit better than most people for fighting the feelings of monotony, boredom and suffocation and even worry that can come with being under lockdown for an extended period. I never stopped exercising even during lockdown and also made a few workout videos. Being optimistic is an attitude and you have to keep exercising the muscle of hope every day much like in a gym. A positive attitude builds immunity and immunity builds community.