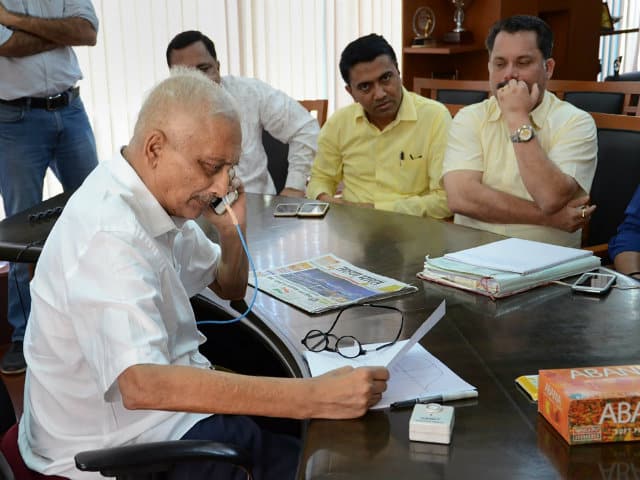 Ailing Goa Chief Minister Manohar Parrikar at the Secretariat in Panaji on Tuesday after a gap of four months.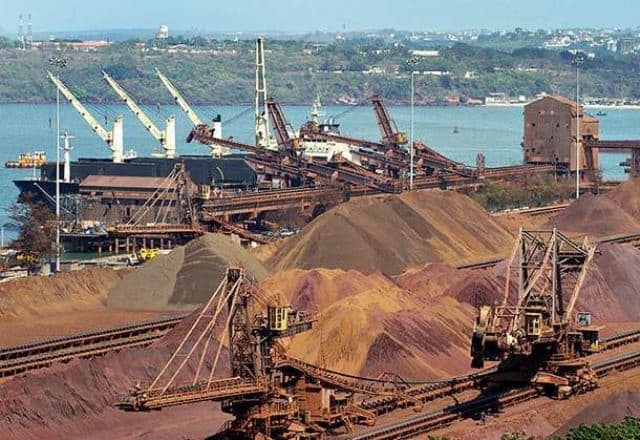 For the sins of companies owning iron ore mines in Goa and the acts of omission and commission by the state government, people directly engaged in extraction of ore and in related activities such as its transportation by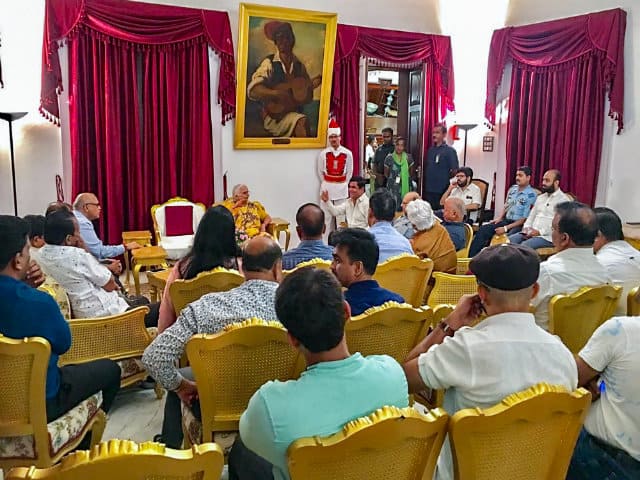 Goa Congress legislators meet Governor Mridula Sinha with a demand for dismissal of the Manohar Parrikar-led government and allowing the opposition party to stake a claim for forming an alternate government, in Panaji.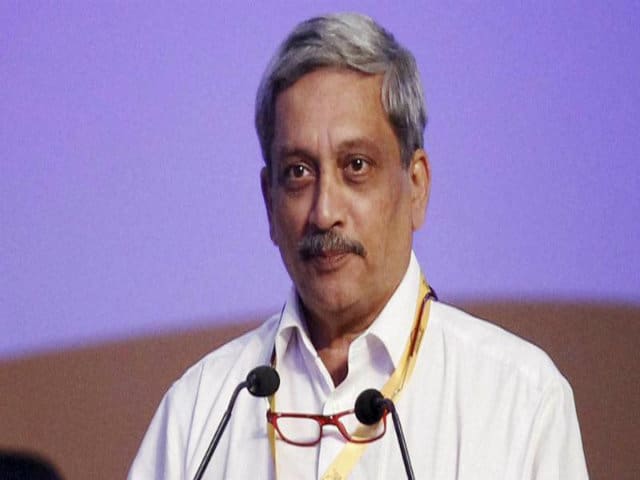 With chief minister Manohar Parrikar hospitalised, Goa's main opposition Congress submitted a memorandum to Governor Mridula Sinha on Monday, staking claim to form an alternate government. The move came at a time when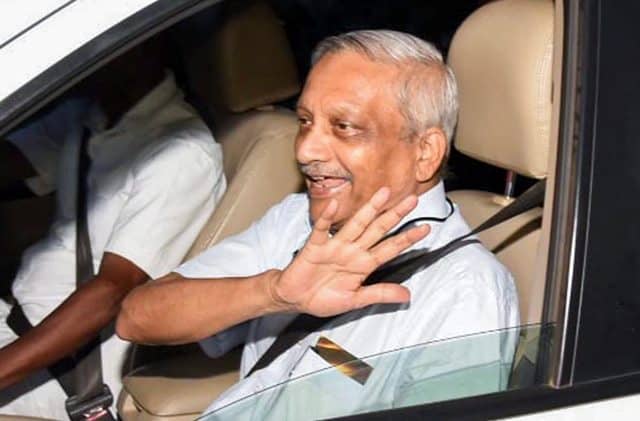 Goa Chief Minister Manohar Parrikar, who was in the United States for treatment since March, after his arrival at Panaji airport, Goa on Thursday.