As political parties in India get ready for the mother-of-all electoral battles, Priyanka Gandhi Vadra has emerged as the X-factor in the forthcoming contest.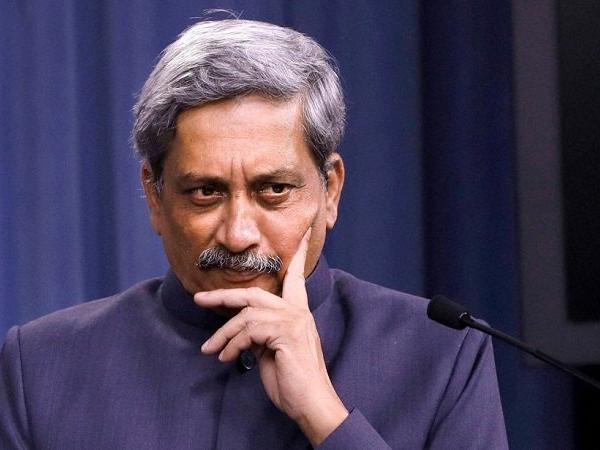 Manohar Parrikar was the most stable, effective, amiable and intelligent Raksha Mantri (RM) from the NDA 1 and 2 so far. He has been one of the few forward looking Raksha Mantris (RMs) of India w
There has been heightened diplomatic activity between Saudi Arabia and India in recent weeks. Saudi Arabia's state minister for Foreign Affairs Adel Al Jubeir was on a short visit to New Delhi,
In the early 2000s, not long after the Kargil conflict between India and Pakistan, which took hundreds, if not thousands of lives, but in which India claimed a decisive victory, we invited a hawk
If India is to be identified with a voice, arguably though when views can violently differ, it would have to be that of Amitabh Bachchan.
Arg