Congress President Rahul Gandhi during the interaction with students at Stella Maris College in Chennai on Wednesday.
Patidar Agitation leader Hardik Patel officially joined Congress party on Tuesday during a party rally in Ahmedabad that was organised after the Congress Working Committee meeting held in the cit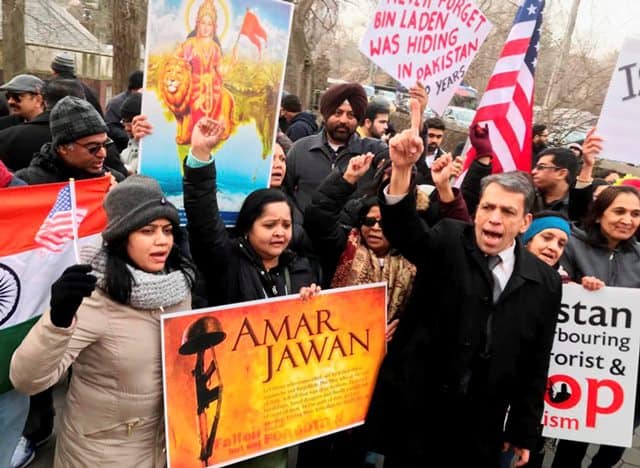 Congress President Rahul Gandhi on Thursday said it wasn't Congress that politicised the Pulwama terror attack on CRPF convoy but Prime Minister Narendra Modi. The attack set off aerial strikes i
Congress President Rahul Gandhi meets ambassadors and high commissioners of G-20 and neighbouring countries in New Delhi on Wednesday.
A day after Prime Minister Narendra Modi laid the foundation stone of a factory to manufacture advanced AK-203 rifles in Amethi, Congress president Rahul Gandhi claimed that he had inaugurated th