Debashree Mukherjee, 39, an HR Professional and a frequent flyer, says if Tatas can turn around a debt-laden Air India, it will be the revival story of the century
Before the pandemic struck, my husband, daughter and I used to travel a lot, both within the country and abroad. In the domestic circuit, Air India and Tata Group's Air Vistara were most often our chosen carriers. However, for international routes, we didn't prefer Air India because better services were available at the same price in other airlines. If we could transfer/interchange flyer miles to other airlines, we would do that too.
So when the Air India's acquisition by Tata Group was announced recently, I felt connected. Given how people-oriented Tata's policies are, I know that the current employees won't be left in the lurch (unlike say the scenario at Jet many years ago). Having said that I am skeptical of the profitability of Air India. I don't doubt Tata's efficacy but I feel that Air India's condition is very, very difficult and it will be mighty challenging for even Tata to pull it off.
The debt-laden airlines is in the best hands I believe, but is the best good enough? If Tatas can turn it around, there cannot be a better revival story than this. And given the fact that it was Tatas who started Air India before it was nationalised, maybe the emotional connect will bring about some solid changes. Tatas will have to be 'disruptive' if they believe that Air India can be brought back to its original glory.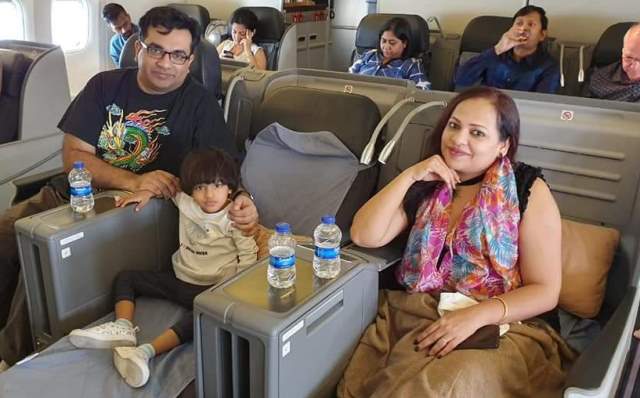 Travelling is an experience, be it for recreation or business and Air India needs to tap into that. A certain spark is missing in the airline, though we preferred it so far because of the extra facilities it provided – like an extra 10 kg baggage allowed in comparison to other airlines or an extra 30 kgs if you are a Star Gold member as well as complimentary meals.
But how often do we need to travel with such heavy luggage? Not many times. Air India will need to be more people-centric and customise its services, which I believe Tatas can do. Even though there are confirmed complimentary meals, the food quality could definitely be enhanced.
While in domestic travel, the leg room in Air India is the same as all other airlines, when it comes to long-distance international travel, Air India has less leg space than other airlines. We travel business class and relaxation is right up there on our priority list as a family, since my little girl also travels with us.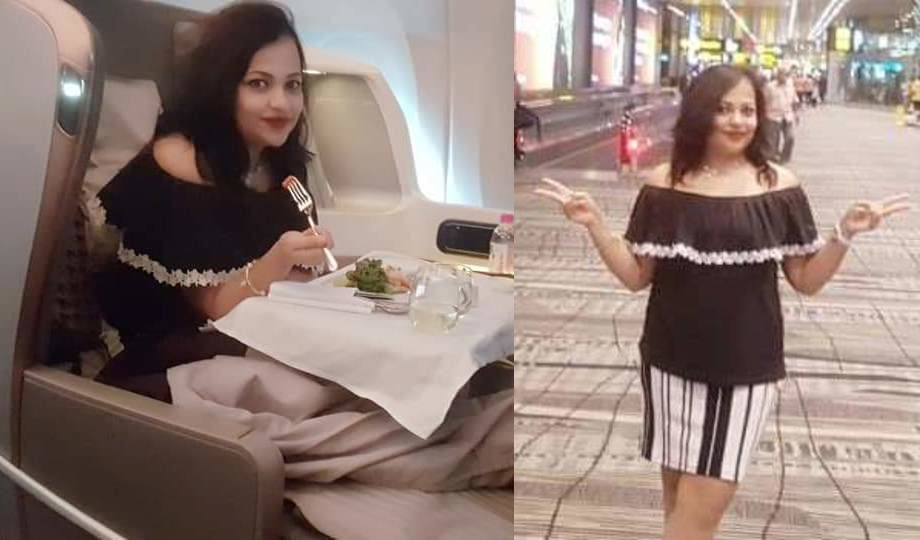 Air India has come to represent India with its involvement in various difficult rescue missions, and I believe even after it is privatised, the sentimental value will continue to be there. I believe that will play an important part in rebuilding brand Air India.
And given how much I enjoy flying Air Vistara, run by Tata Group, if they can revive Air India and bring it at par with Air Vistara, none would be happier than me. Vistara has new world amenities, amiable and cooperative attendants and customised, good quality food services. The most recent flight that I took was with Vistara around September end and even in these times of pandemic, it was a good experience.
I sincerely hope the skies open up completely like before and we are free to travel the world again and explore its wonders.