Anu Mann, an AAP supporter in Chandigarh, says the party leaders are grounded and have a connect with the people, unlike its erstwhile rulers
At 54 years of age, my generation has grown up with Punjab. I have witnessed Punjab at its peak during the Green Revolution and then at its lowest during the turbulent 80s. Things started looking somewhat bright during the 1990s but by mid-2000s they took a turn for the worse again.
From being the breadbasket of the country, we the Punjabis gradually began losing our identity as a prosperous state to 'Udta Punjab'. Drug abuse began taking hold in almost every family. Villages after village lost their youth and men to the drug menace with women left behind to pick up the pieces, industries slowed down, corruption rose up, education took a hit, and Punjabis began leaving for greener pastures like Canada.
With Aam Aadmi Party's electoral sweep, a hope has been rekindled that we have turned the corner. Punjab will reclaim its glory; we shall flourish again.
Personally, I feel liberated. I have travelled and lived around the country, but one always wants to come back to the roots. I used to feel sad at the sheer level of corruption, lack of jobs and good education, the lazy leadership, especially that of Captain Amarinder Singh who never mingled much with people. Sidhu has been and remains a crass leader.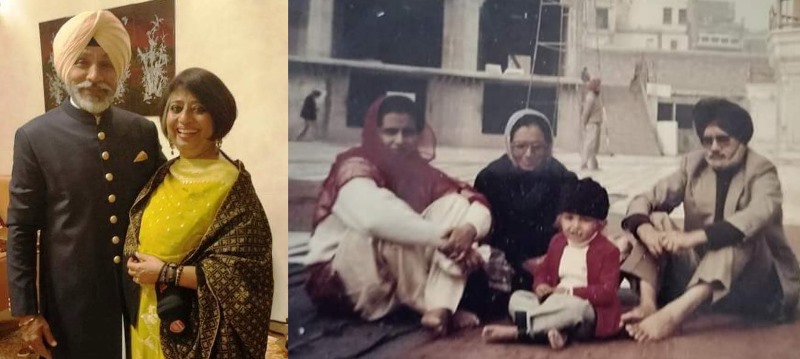 I had given up all hopes of a good leadership taking root in Punjab until AAP brought in its refreshing governance style. Of course the road for the Bhagwant Mann-led government is going to be long and difficult but given how they have managed Delhi, I have high hopes for Punjab in the coming years. I have myself worked at a summer teaching programme of AAP in Delhi government schools and I was impressed how AAP involves ordinary people in their governance apparatus.
This election result saw seasoned political personalities humiliated by common, first-time contestants (like mobile shop owner Labh Singh who defeated Channi). I feel the happiest about the victory of Jeevan Jyot Kaur who defeated Majithia and Navjot Sidhu because women's issues will now get the spotlight. There are 13 doctors who have been elected as MLAs; they will definitely feel the pulse of the people, both literally and metaphorically.
Bhagwant Mann's passionate involvement, unlike Amarinder Singh's ivory tower life, in everyday matters of the state is a refreshing change. AAP ke sare candidates dharti se jude hue log hain, samaj se jude hue log hain (AAP leaders have an ear to the ground, they have a connect with the masses).
All in all, the victory of AAP in Punjab is truly the victory of ordinary people. AAP's campaigning was also totally fuss-free, they neither disturbed nor bribed voters, maybe other parties would do well to learn from them.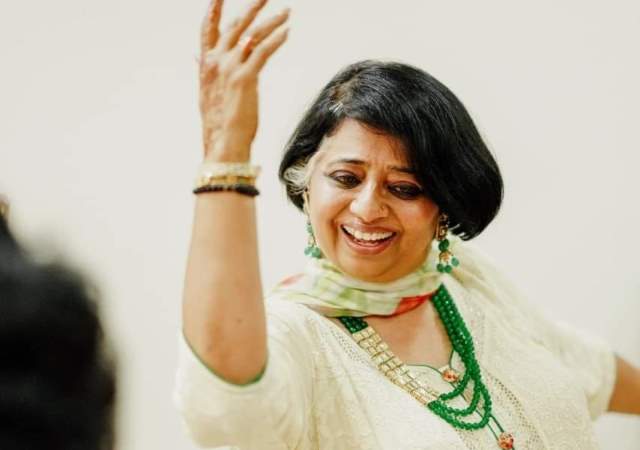 I was so happy and excited on the day of election results that I distributed mithais, made a celebratory dance video and sent it to my loved ones. And I couldn't stop talking to my friends about how happy I was. Mann needs a lot of cooperation from people and I hope the janta will give it to him.